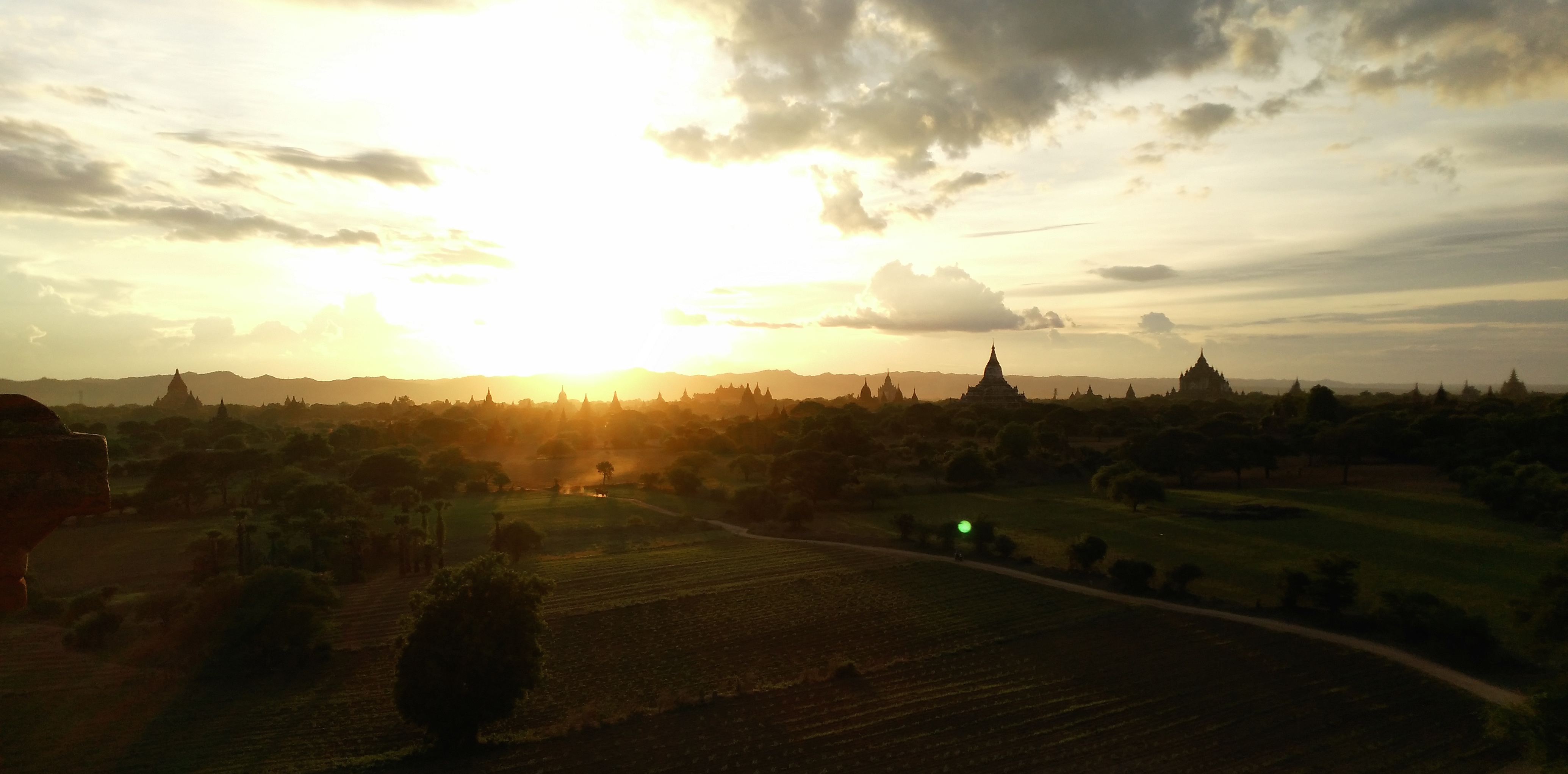 When we first considered Myanmar for a vacation, the first thoughts that occurred in our heads were military rule, fear, poverty, rickety infrastructure and safety issues. For a country that had been joined at the hip with ours for more than a century, we were surprisingly clueless about what to expect and constantly expected the worst.
How wrong were we!
Myanmar was clean, well mannered, safe, beautiful, surprisingly diverse and inhabited by a gentle population that has suffered a lot for a long time.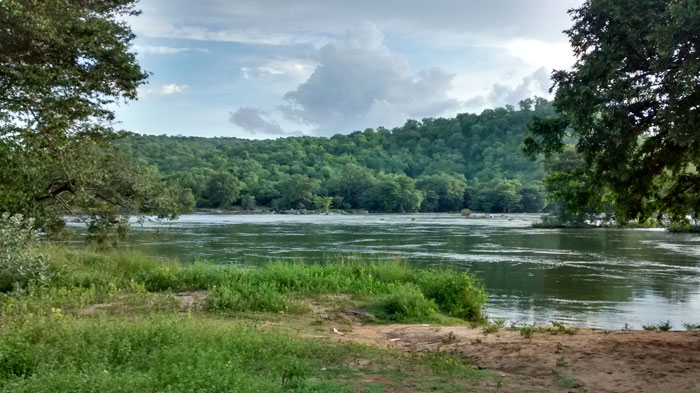 It has been over a year since I moved to Bangalore. And while it has largely been work for me, there were a bunch of small trips here and there. It is nice to look back and realize there were quite a few. Not a total waste, eh?
Six years after quietly walking in, she quietly walked out. No doubts. No questions. No lingering regrets. Just the hope that you left their world a tiny bit better than you found it.
We are human. We forget. Sometimes even the things closest, most fundamental to us. And sometimes, whiff of fresh air reminds us of them. Implores us to come back. Forces us to rejoin. And the smile on our faces make it all worth it.
"There's a great line by Groucho Marx," I said. "'She's so in love with me she doesn't know anything. That's why she is in love with me.'"