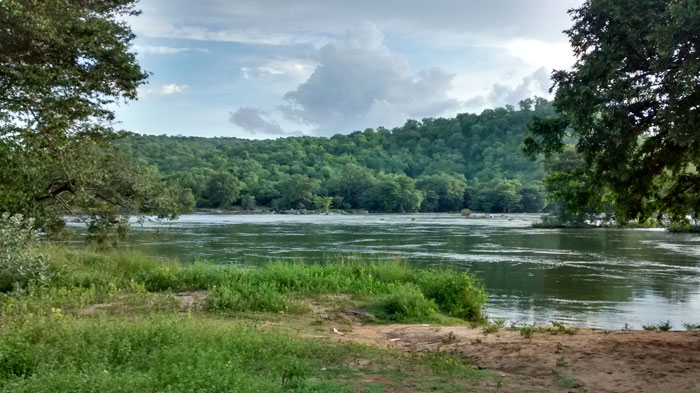 It has been over a year since I moved to Bangalore. And while it has largely been work for me, there were a bunch of small trips here and there. It is nice to look back and realize there were quite a few. Not a total waste, eh?
Six years after quietly walking in, she quietly walked out. No doubts. No questions. No lingering regrets. Just the hope that you left their world a tiny bit better than you found it.
We are human. We forget. Sometimes even the things closest, most fundamental to us. And sometimes, whiff of fresh air reminds us of them. Implores us to come back. Forces us to rejoin. And the smile on our faces make it all worth it.
"There's a great line by Groucho Marx," I said. "'She's so in love with me she doesn't know anything. That's why she is in love with me.'"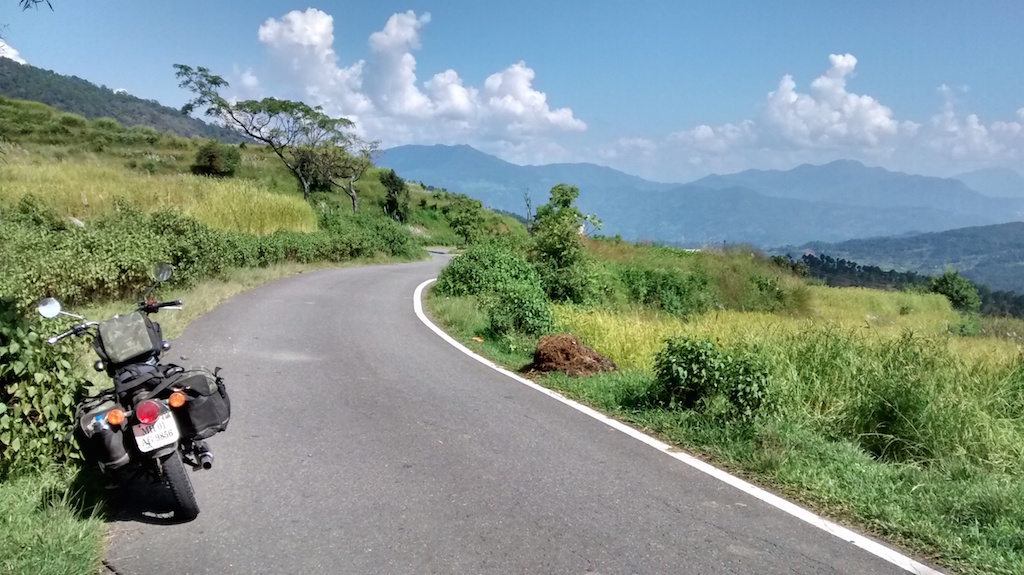 Whenever one's faith in life and all that it contains begins to waver, we reach out to the one that really matters to us. We escape life as we know it and take shelter in the inviting, safe bosom of their saviour. And suddenly we are able to breathe.
Believers have their Gods. I have my motorcycle and the open road.