We are human. We forget. Sometimes even the things closest, most fundamental to us. And sometimes, whiff of fresh air reminds us of them. Implores us to come back. Forces us to rejoin. And the smile on our faces make it all worth it.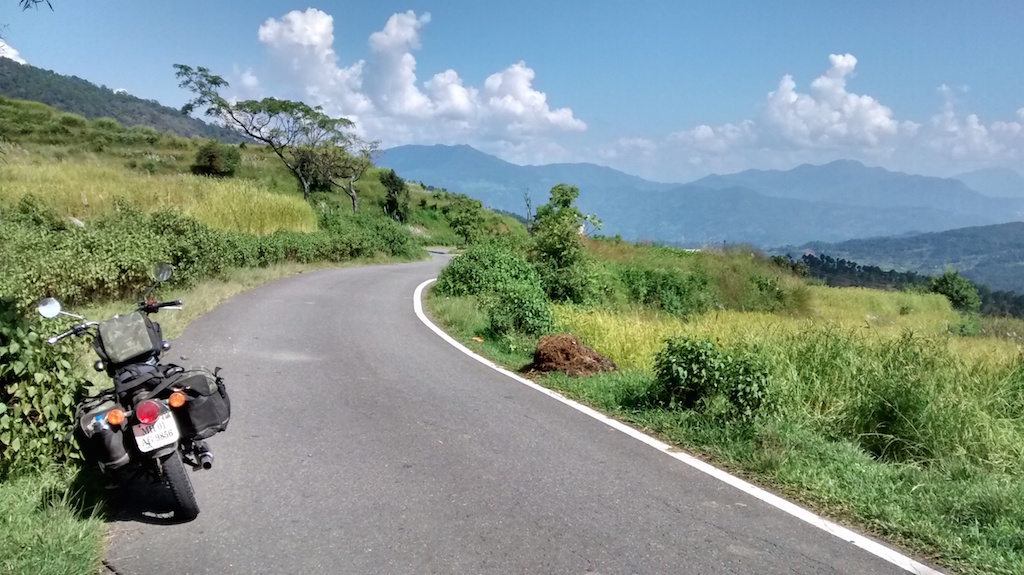 Whenever one's faith in life and all that it contains begins to waver, we reach out to the one that really matters to us. We escape life as we know it and take shelter in the inviting, safe bosom of their saviour. And suddenly we are able to breathe.
Believers have their Gods. I have my motorcycle and the open road.
Back in February, I was invited to speak at the TEDx Conference at NMIMS, Bangalore. My entire exposure to TED till now had been through the remarkably interesting videos made freely available for the world to watch under the appropriate tagline – Ideas Worth Sharing. I hadn't really thought that my own experiences were really worth being shared from such a large platform.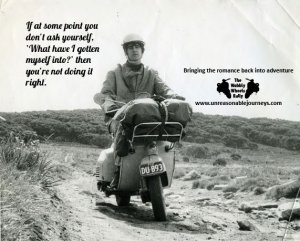 If at some point your do not ask yourself, "What have I gotten myself into?", then you are not doing it right.
A puny scooter. The mighty Himalayas of Kashmir, Ladakh, Zanskar, Pangi and Spiti. Sleeping under the stars. No friggin' clue how this will end.
This is going to be awesome!
Fishing? Attending weddings? Visiting Durga Puja pandals?
The options are many. Then I saw this image.