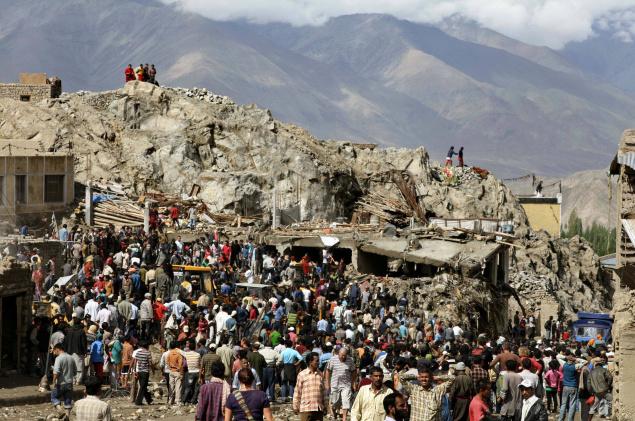 Tragedy has struck in paradise. Ladakh is under massive mudslides after heavy rains from a cloudburst. Heaven has been turned into a war zone.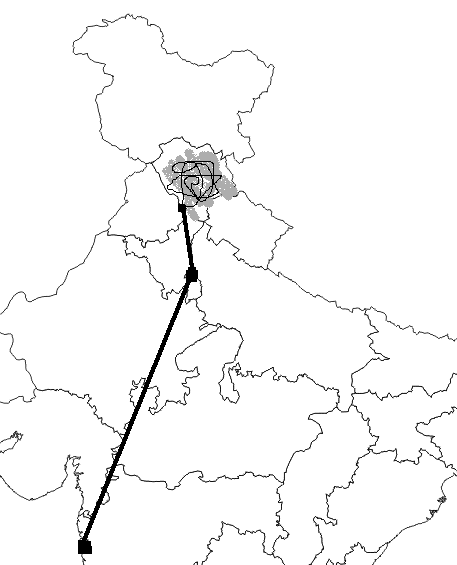 So I am going to Spiti Valley. In September. That shaded region in the map with the black lines showing approximate route taken to get there. Apparently its a very beautiful place.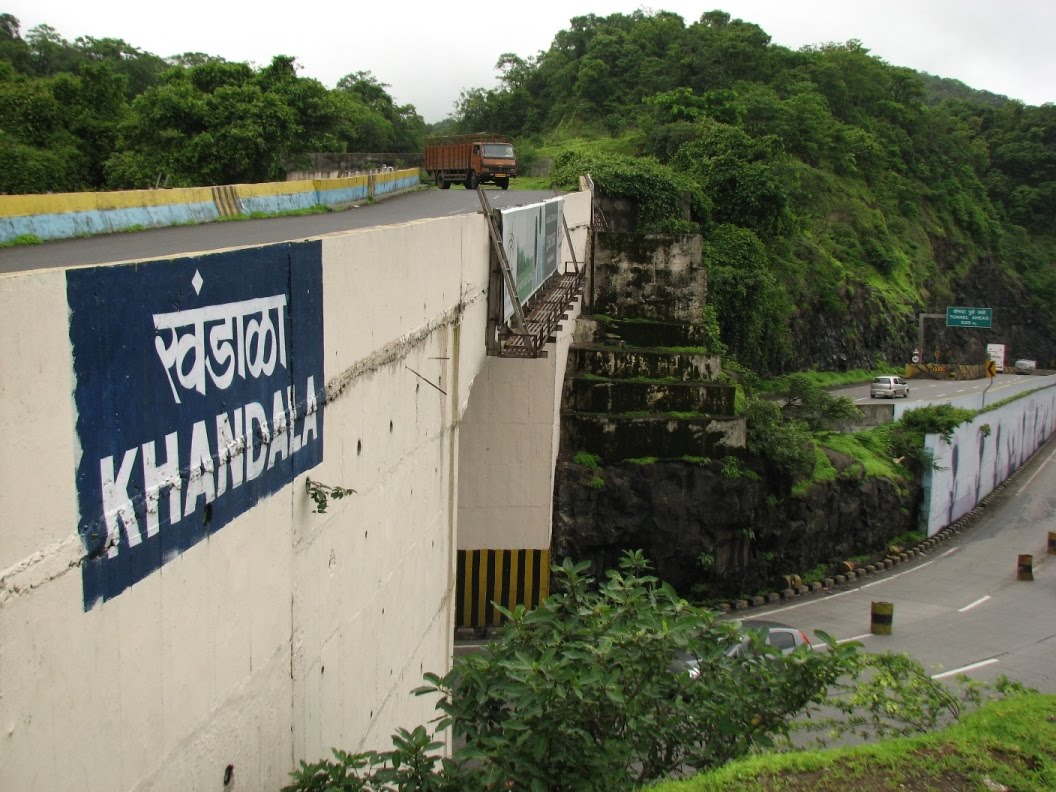 So long that I have been out on the road. So long that I have felt alive. So long that I was stuck within the confines of my house and the office. So I left.
Hitting the highway felt liberating. Dark clouds ominously lined the horizon. But there was no fear, there was anticipation. We WANTED to get wet. We rode on.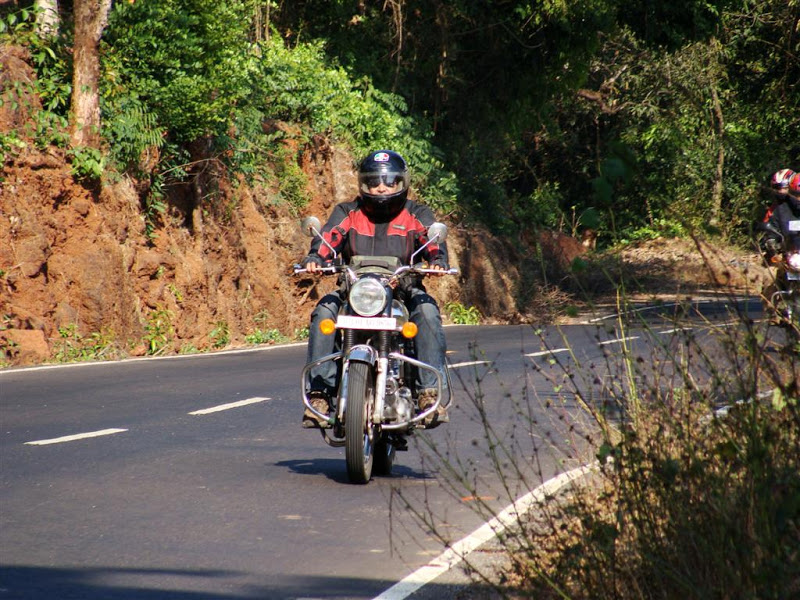 Its been a while since I rode any longer than the distance from my house to my office which frankly is not much anyway. So when the Republic Day ride came about, I left everything behind.
RM-X was happening on the same weekend but after a rather non-dramatic meeting with the Inddiethumpers, I decided I didn't want to go for the gimmickry. I am better off on the road. I am not much of a fraternity guy.
Get out there and enjoy the ride.
Get wet in the rain till you can soak no more. Let wind blow dust into your eyes till you can see through the storm. Let fatigue take over you till you become numb. And everything will be crystal clear.