Am back now. India defeated England. Again.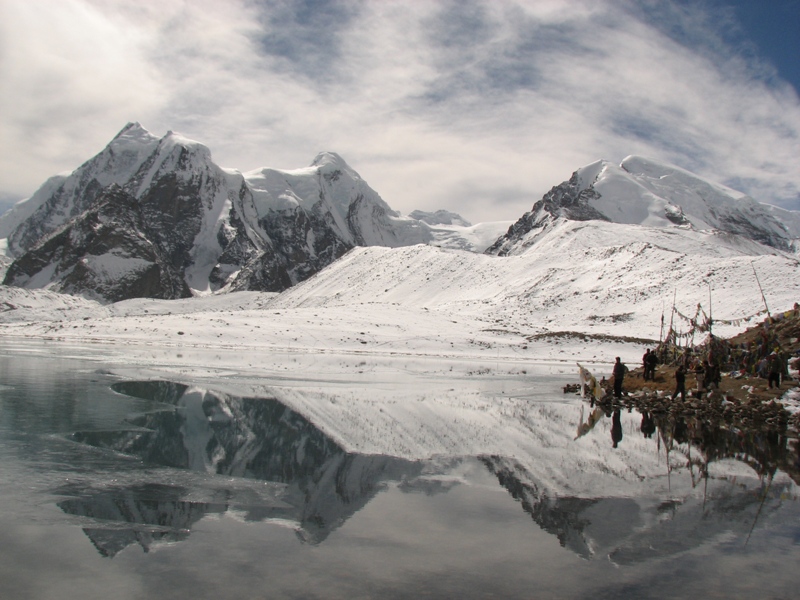 Till yesterday night, I hadn't realized that Gurudongmer Lake was over 125 kilometers away from Lachung. And that for covering that part, Lachen was a better place to make a base. One needed to return from the lake to the army base by afternoon to stay on the safe side of weather.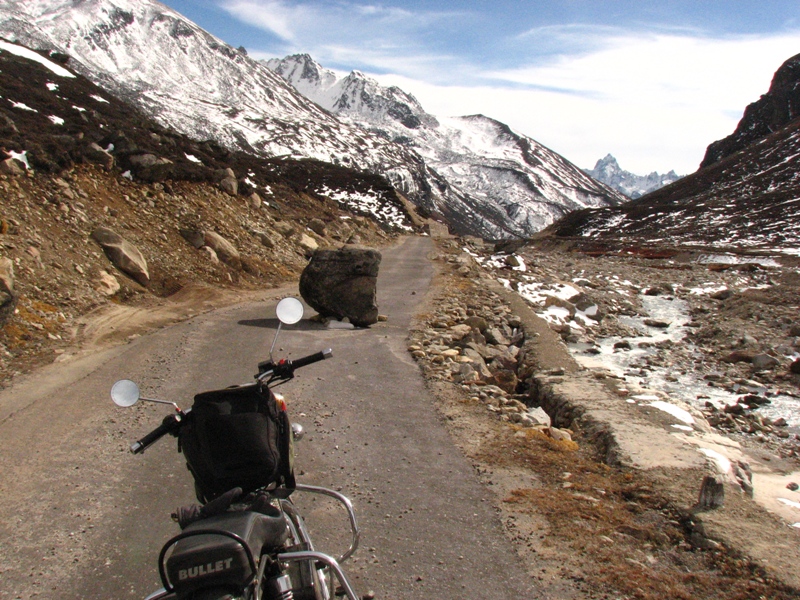 It was only after waking up today that I realized the Yumthang Valley I have heard so much about is only 28 kilometers away. That meant the trip will be over in about three hours with nothing to do for the rest of the day. For a town that sleeps at 8, thats a sobering thought.