Thousands of miles away from home, your butt sore with riding pain, your eyes full of dreams and scenes you have seen but not believed, the last thing you expect is someone walking up to you and being so nice you can't believe it. Well so it happened. Here in Siliguri. The last place I had thought it could ever happen.
I had planeed a maximum of 4 days in Sikkim. This is the smallest state in India. And guess what, I stayed here the longest. I stayed here for 10 full days. Yes, even J&K barely lasted that long. And that is 50 times bigger than Sikkim. Probably more. I scanned the very ends of the place. Extreme points where one could go on wheels. Two wheels. Two untracked wheels (if I had wheels with tracks like tanks, I would definitely have gone further). And it was great.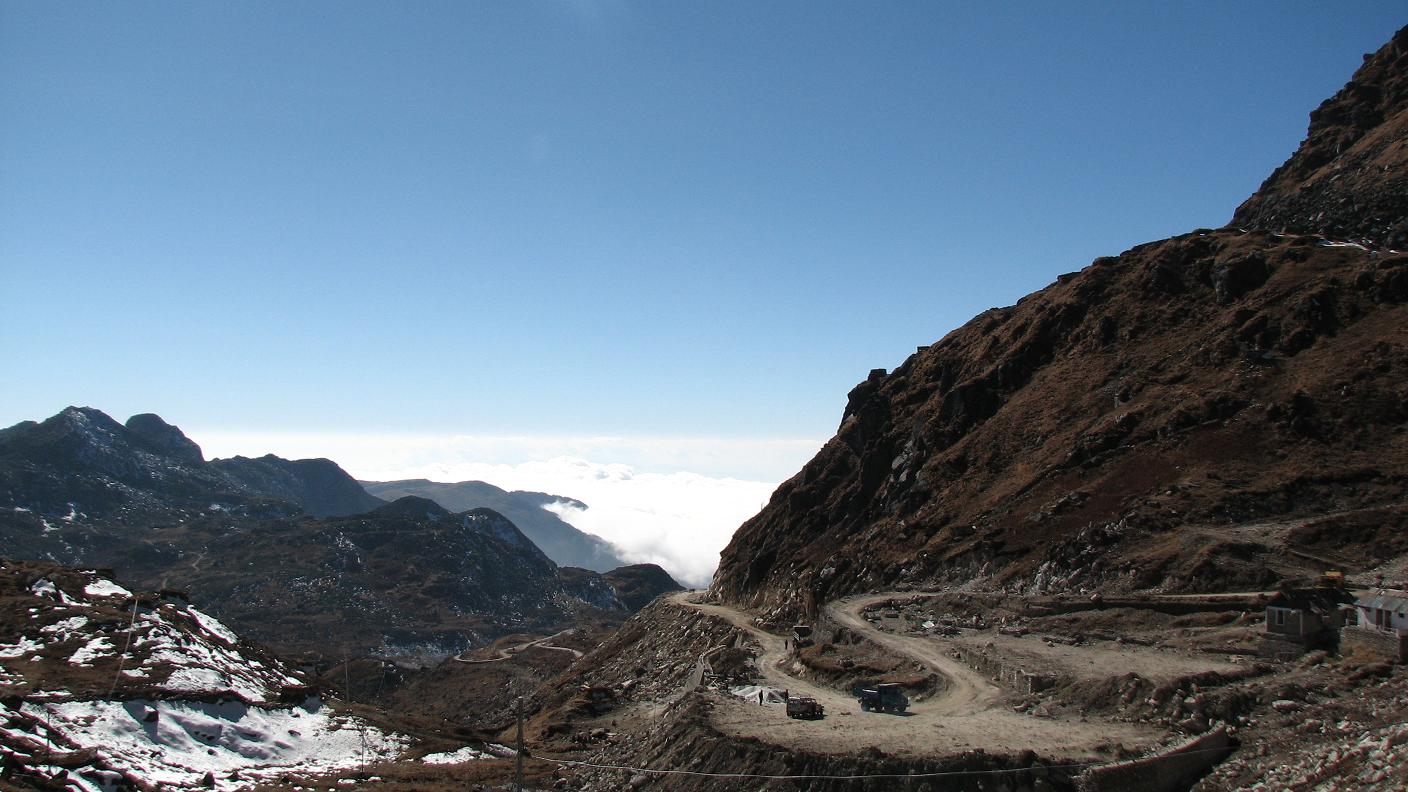 I woke up with a bad headache. All through last night, I was thinking. Very hard. All the people who had said earlier that touring alone was heavy on the mind and energy sapping had not mentioned just how tough it was to go on alone. On an on. Day after day. But that later.
Am back now. India defeated England. Again.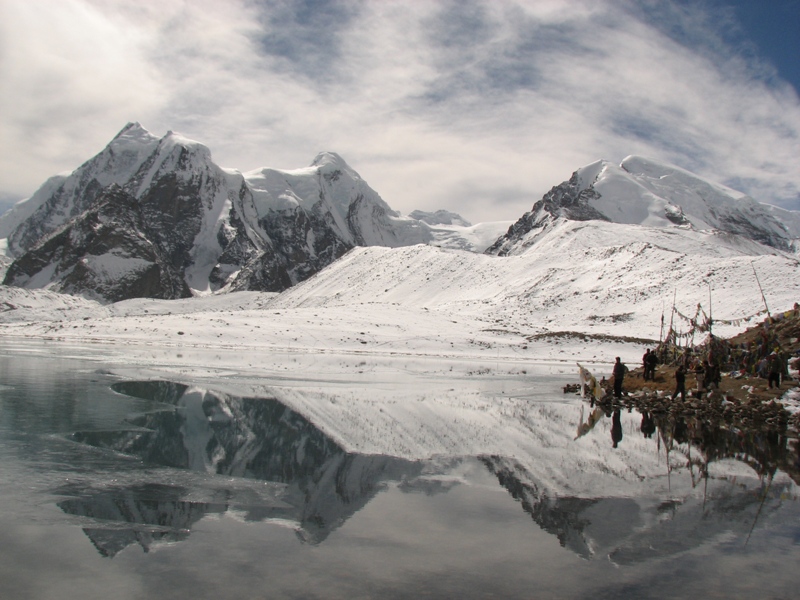 Till yesterday night, I hadn't realized that Gurudongmer Lake was over 125 kilometers away from Lachung. And that for covering that part, Lachen was a better place to make a base. One needed to return from the lake to the army base by afternoon to stay on the safe side of weather.