Early morning on a Sunday and I am already ripping on the NH4 towards Lonavala. Its funny how a lazy bone like me who would rather cut his right hand off and feed it to a dog than wake up early in the morning would get up and be in a town a 100 kilometres away before sunrise if it involves motorcycles. My friends are right. I SHOULD marry my motorcycle.
NH4, by the way, has become a bikers' den. I come across over 10 superbikes, countless Pulsars and Karizmas, a few Hunks and a few Bulls. All pushing (or at least trying to push) themselves and their steeds to the limit. Its quite sight. Mental note to myself: Got to come here more often around sunrise time.
Anyway, first time I meet BN members in riding conditions. A little breakfast at RK's at Lonavala highway later, we are sliding and leaving and scraping footpegs on the ghats towards Mushi Dam and beyond. Its nice. Few pictures snapped.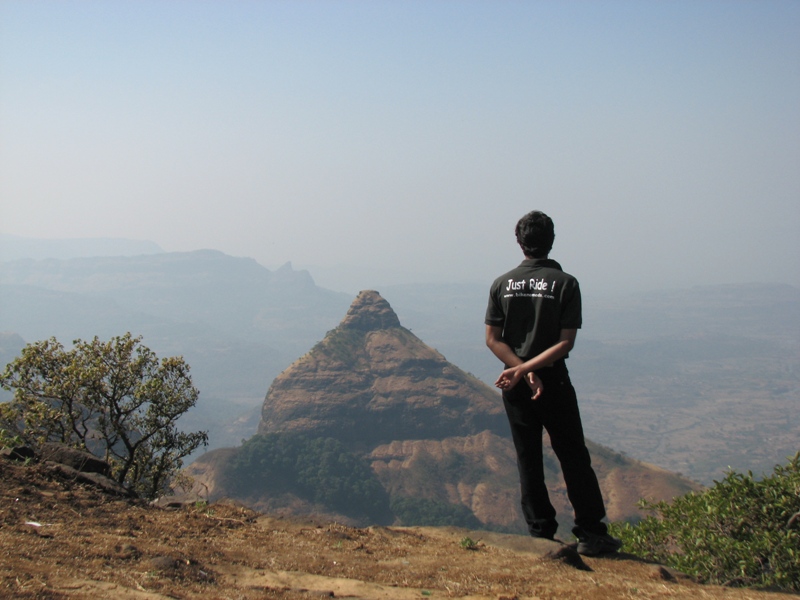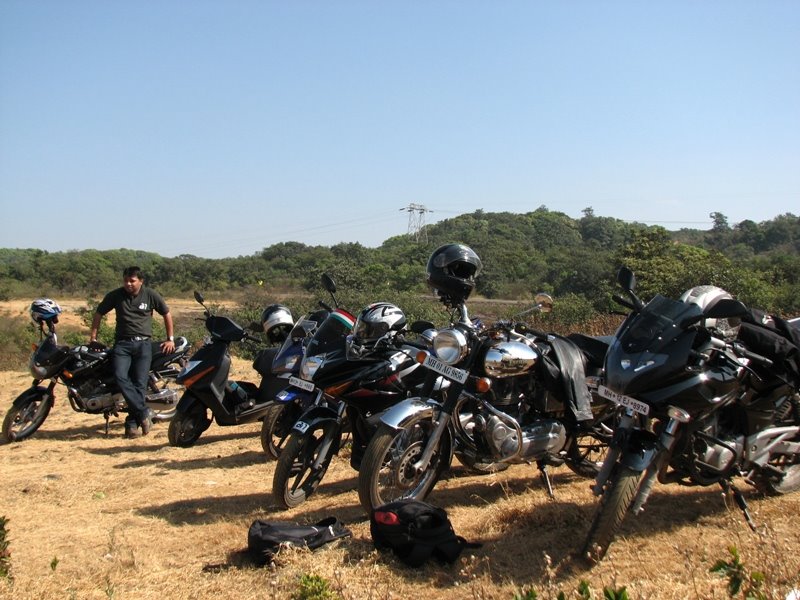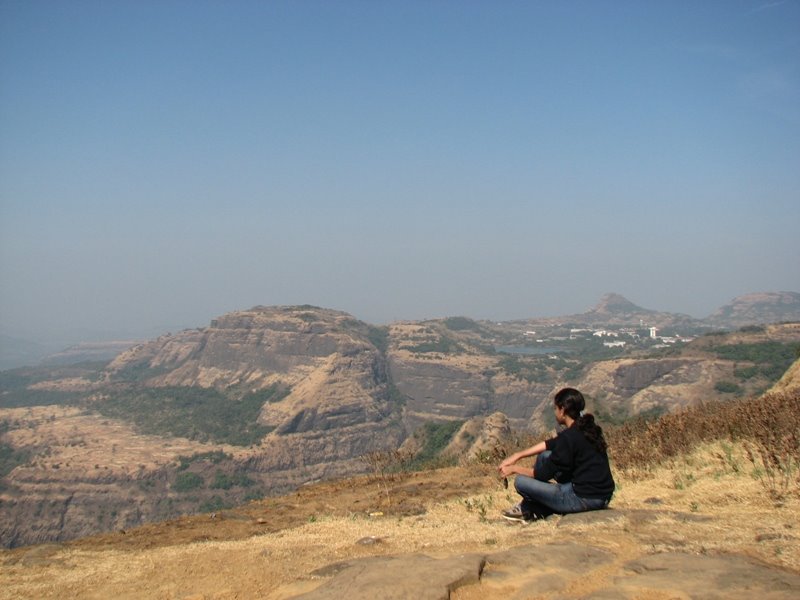 Now here's the thing. The purpose of the trip was to carry the heavy load of calendars for Mumbai Nomads. That means now my back is going to break. Then I think of a bright idea for brightening up the rest of my day. Instead of riding back to Mumbai, I just go ahead with the guys to Pune. I can always return later. Its not like I have a deadline or a job to go back to.
It was nice, riding with the pack. I am primarily a solo rider and the only people I have ridden with is my flatmates and the one time with other guys during my last Ladakh ride. It feels good – matching speed, rhythm, horsing around etc etc. Mental note 2 – Gotta do this more often.
Then things happen slightly like this – reach Pune, crash at Deepak's place, meet Neha, meet Nidhi, eat pizza for dinner, meet Deepak and Megha, sleep, wake up, ride back alone. NH4 has almost become a second home to me over the last 2 years or so. I have a brotherly feeling towards the toll posts and the dividers. Difficult to explain.