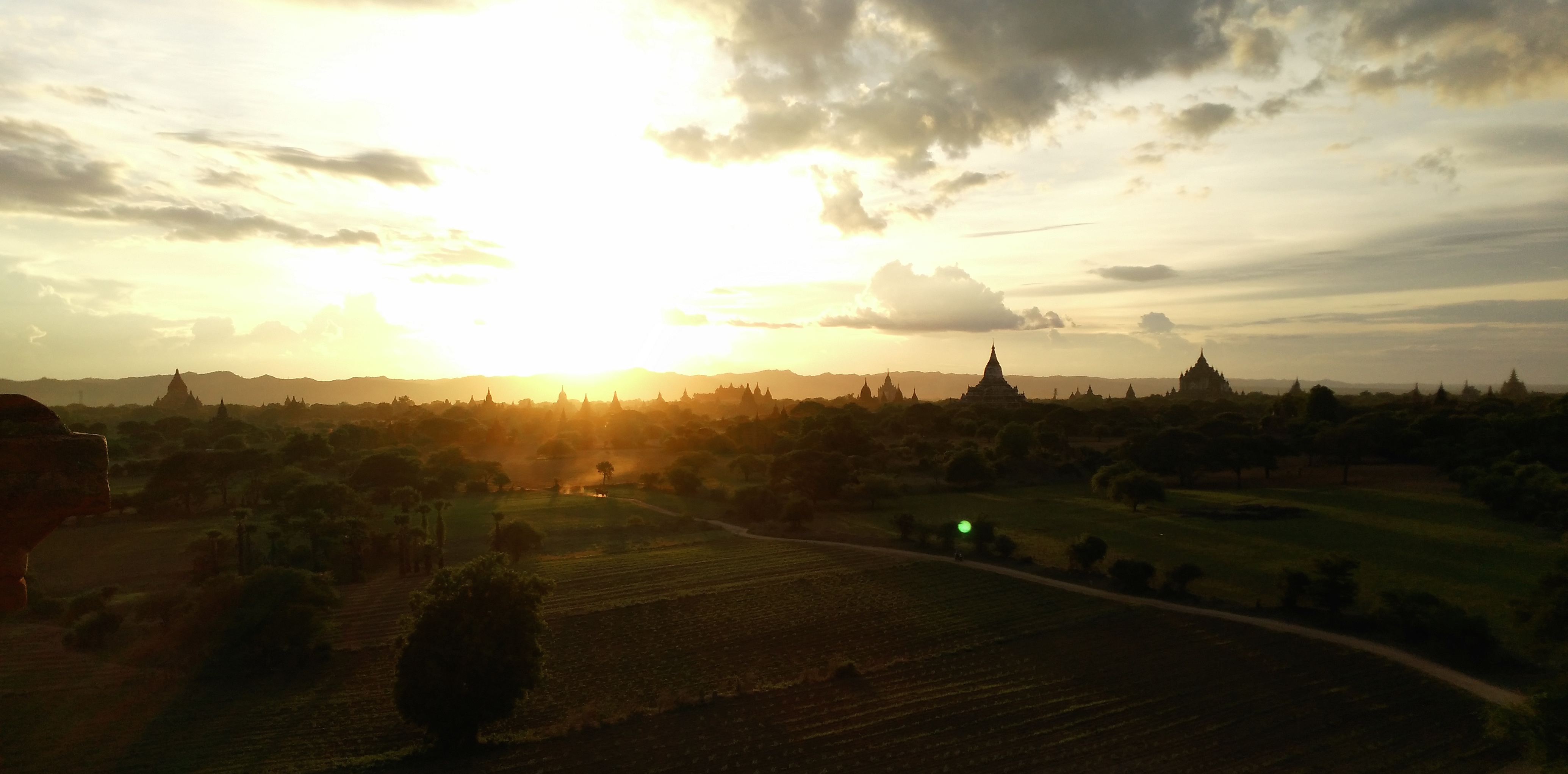 When we first considered Myanmar for a vacation, the first thoughts that occurred in our heads were military rule, fear, poverty, rickety infrastructure and safety issues. For a country that had been joined at the hip with ours for more than a century, we were surprisingly clueless about what to expect and constantly expected the worst.
How wrong were we!
Myanmar was clean, well mannered, safe, beautiful, surprisingly diverse and inhabited by a gentle population that has suffered a lot for a long time.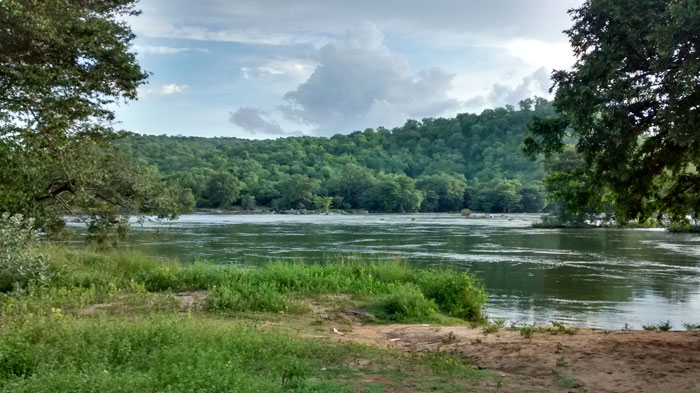 It has been over a year since I moved to Bangalore. And while it has largely been work for me, there were a bunch of small trips here and there. It is nice to look back and realize there were quite a few. Not a total waste, eh?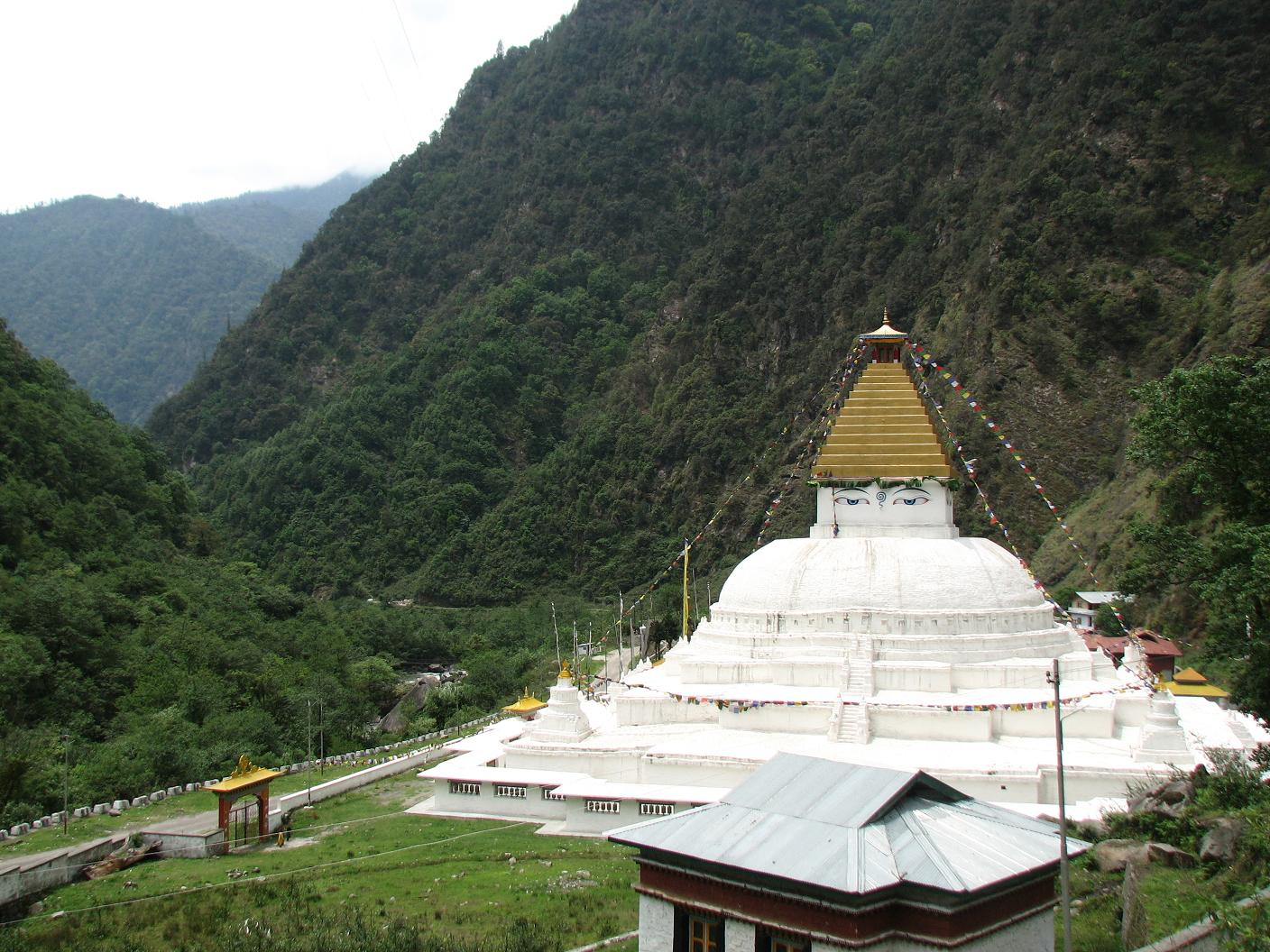 One place which is a must visit is Zemithang and onwards to Neyla and the Bhutan border. Zemithang is King Kong territory with majestic cliffs towering over the quaint little town. Fog & clouds hang over the cliffs and nearby river in perpetuity as if in a scene from an Amazon jungle movie. Surrounded by fog on the riverside one evening, I've never felt more along when among people. That places is your deepest thoughts etched out in 3D. The extremely lonely, scary and romantic tourist lodge on the other side of the river is the place to be with panning views of the valley.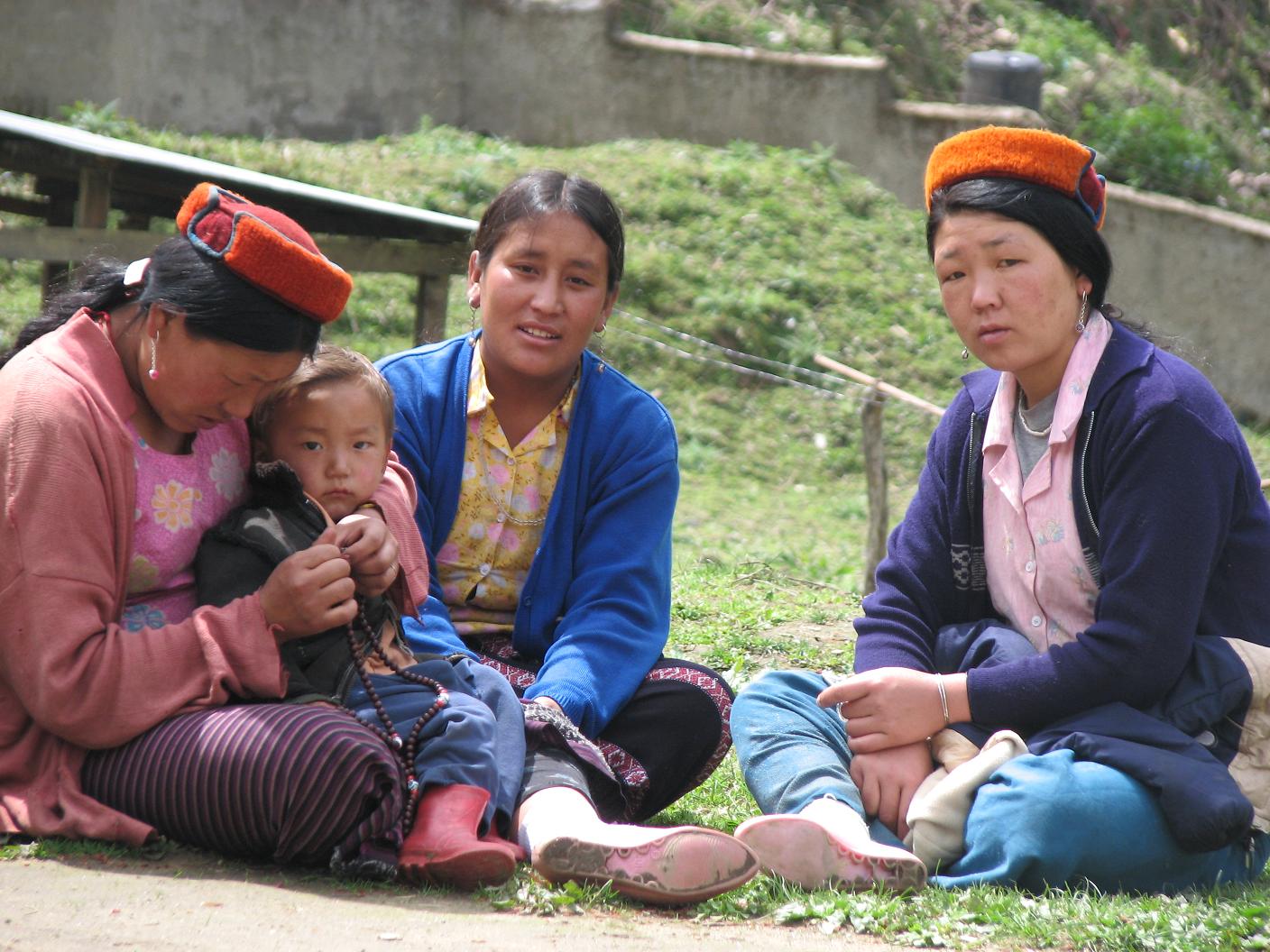 His prematurely grey hair had hardened with the harsh cold winds he faced for the last forty five summers. His left eye had a patch of white and his face was full of wrinkles telling tales of people and places no one else had seen A large stud on one of his ears stood out as he put on a genuine but wry smile for the camera.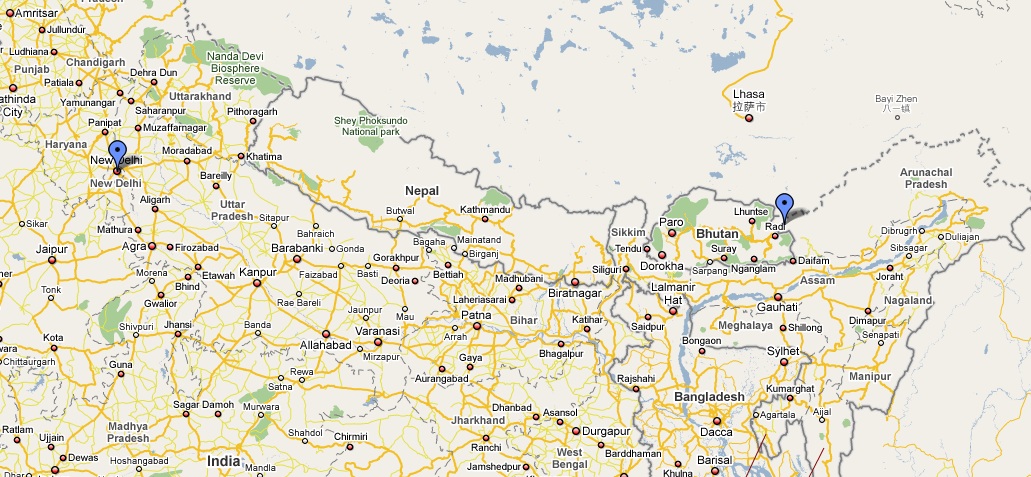 It is among the last remaining unexplored bastions of virgin nature in India. It is among those few places which still hasn't found its place on the map. It is one of the most intriguing places left.
And yet.
It is a place most know nothing about even though its a part of India. Its a place whose mention only evokes images of international disputes. Its a place we talk about only when China says it wants it too. Its a place whose people are neglected even more.