Came across this folder of some pics from the Rajasthan leg of my India Trip earlier. Got really really lost.
The Bugger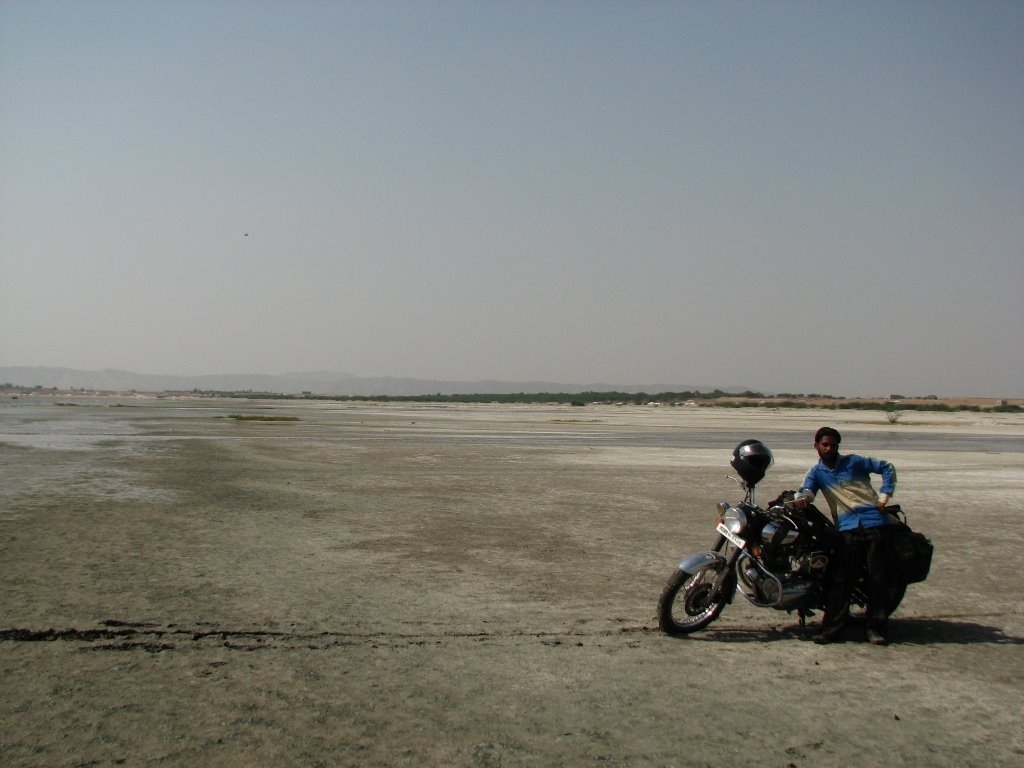 I used to be a vegetarian. And not just any vegetarian. I was a staunch, unmovebale, People for Animals card-carrying, Maneka Gandhi loyal vegetarian. I have saved cats from being made homeless. I have stopped buffaloes from being slaughtered. That level of vegetarian. I ate veg-ala-Kiev (try it. call me if you are still alive after that) on my own birthday when everyone else around me ate chicken. THAT level of vegetarian.
Then, I came to Mumbai. They delayed my veg roll at an all-animal-food joint called Bade Miyan (if you eat animals and haven't heard of the place, call an airline and book a ticket and head to behind the Taj Palace Hotel). Delayed it by about 30 minutes. And that minute onwards, I have eaten anything that moves.
But its not just my eating habits that Mumbai has changed.
Through Chandni's blog here, came across this NGO called Pragya. It sounds quite interesting. Their USP is they operate in the Himalayas exclusively over 8,000 feet!! Isn't that something?
It says the organization was started by two management graduates who were riding across the Himalayas from Itanagar to Leh in 1990. Moved by the deprivation of the indegenous communities in the higher reaches, they formed this organization and have been working for the cause ever since. Its interesting what they wrote.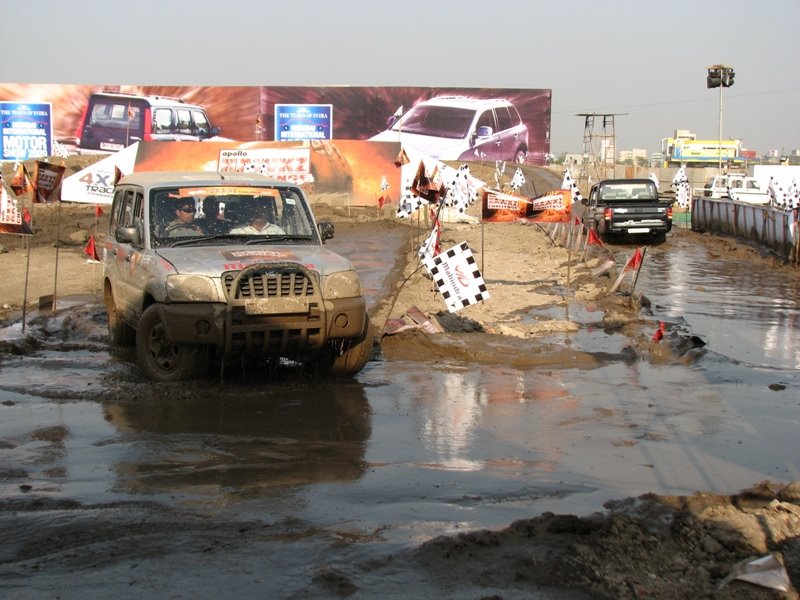 Sometimes, the biggest ain't the best. No I am not saying it was the best. But the rather small (for anyone who has seen the Delhi's Auto Expo) Mumbai International Auto Show was a lot of fun.
I don't know who organized it or why. But they didn't really do a nice job at it. There weren't any product launches apart from the Xylo (which I hate so it doesn't count) so there's was much less buzz and hence much less people. Which meant that you were ACTUALLY going to see the cars and bikes and not come back smelling like the sweat of all the cultures of India.
On the way from T'puram to Alleppy comes the Varkala beach. Couldn't stop myself from going to the beach just to enjoy the air on that patch of land. The air is crisp and very refreshing.
As I sat at the beach cafe for a couple of hours with some beer and the sight of the afternoon sun in my eyes, I thought back to the days I had spent in another ocean paradise – Andaman Islands. It was among the best 13 days we had all spent. The turquoise waters, white sands and the green foliage have a strange effect on you. The entire world is left behind and nothing matters any more. It is stronger than dope and lasts for hours, days, months and sometimes, years as the effects wear off.
Varkala is one such place.