Fishing? Attending weddings? Visiting Durga Puja pandals?
The options are many. Then I saw this image.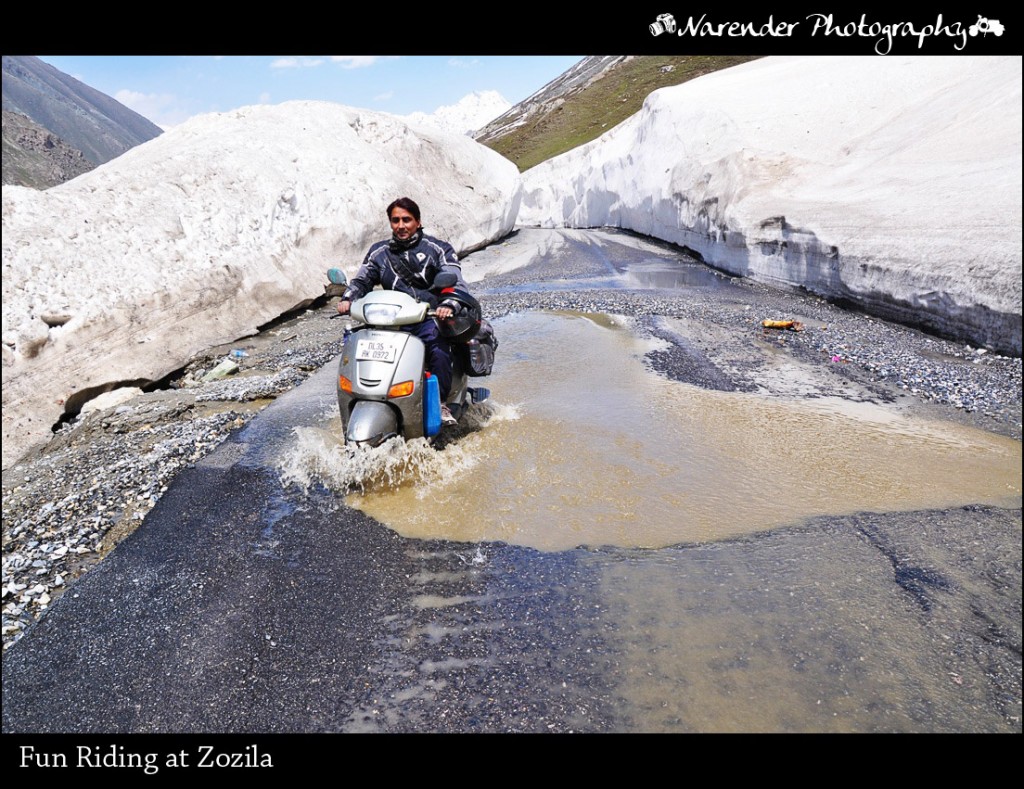 I decided to meet the man in the picture. Over a bottle of soda, I heard his many stories. Fantastic. Just fantastic. This MUST be done.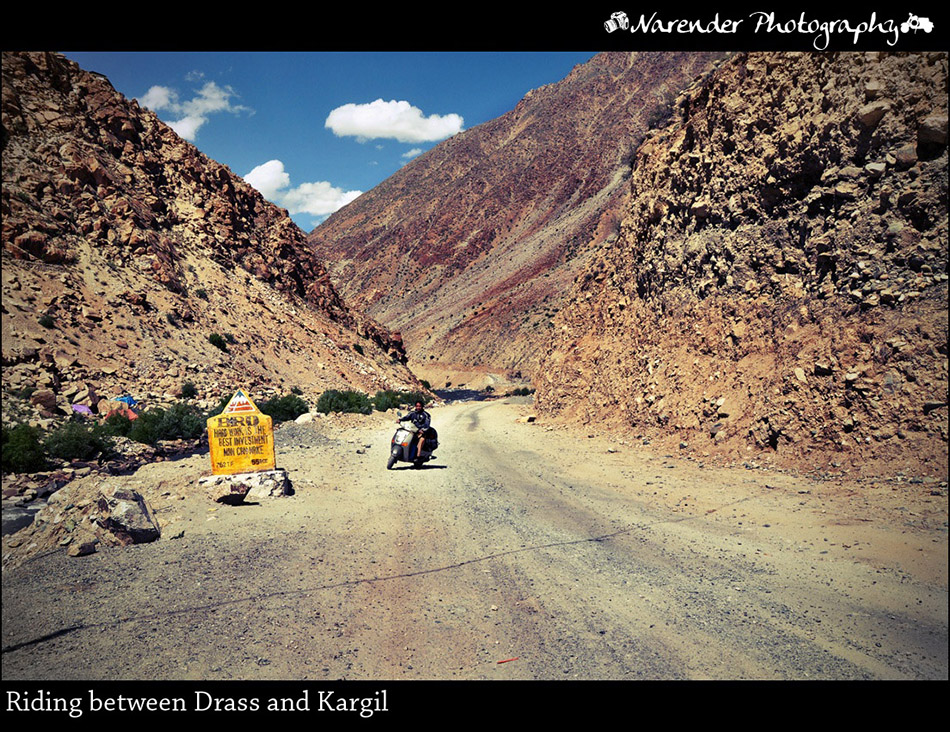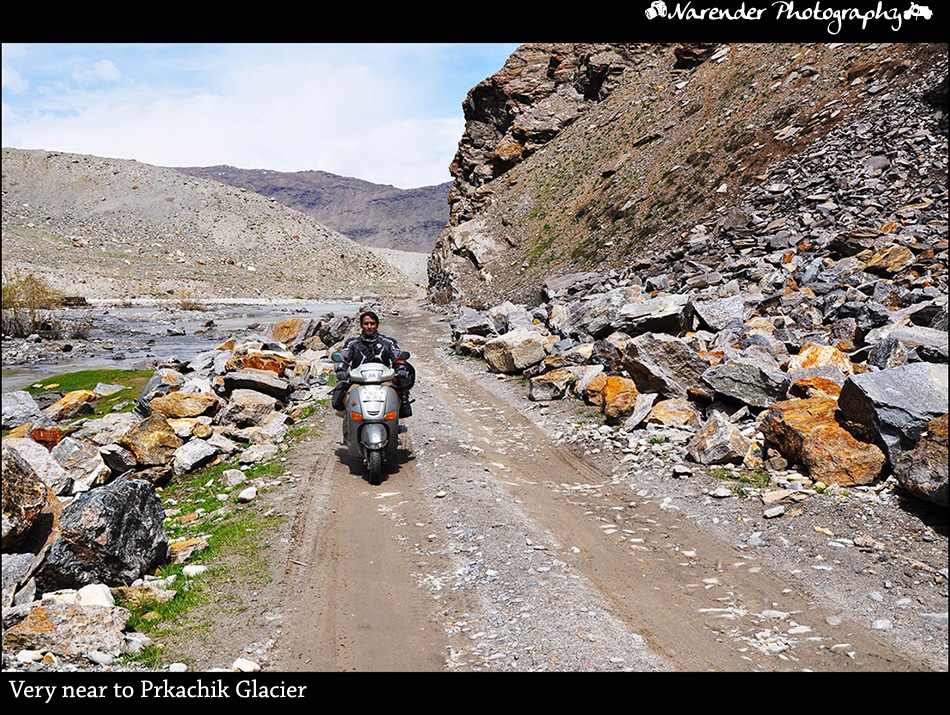 I cooked up Unreasonable Journeys 6 months back as a platform to be publicly stupid. And first in the line up was a 3,000 kilometer scooter marathon through the Himalayan heights. While the rally itself is not going to happen this year, my own journey remains very much on track.
This September is going to be awesome. Watch this space for more…