It is among the last remaining unexplored bastions of virgin nature in India. It is among those few places which still hasn't found its place on the map. It is one of the most intriguing places left.
And yet.
It is a place most know nothing about even though its a part of India. Its a place whose mention only evokes images of international disputes. Its a place we talk about only when China says it wants it too. Its a place whose people are neglected even more.
That's where I am going. Arunachal Pradesh. The Land Of The Rising Sun.
And for a good reason.
I am going there to train people on the ways and means to initiate and manage small enterprises, open a bank account and use the banking channels to their benefits, use groups and economies of scale to their benefits in marketing and procurement and avail of government schemes to their benefit. I am trying to teach them to not let their remoteness become their problem but make it their strength. Business school 101 at the grassroots.
Then there is the program on adopting appropriate livelihoods to avoid making the same mistakes that the rest of the world has made – too many people trying to use too little resource too fast. So instead of inland fishing, try pisciculture. Instead of fertilizers, try vermi-compost. Instead of logging, try eco-tourism. Instead of destructive agriculture, try organic farming and scientifc horticulture. We have learnt lessons from the past but unless we implement them where there is still a possibility, the learnings will be in vain.
There is the program on preservation of local cultures – cooking skills, dance and music, painting, crafts, sports, traditional medicine. A lot has been lost previously. A lot may get lost to the yuppie generation if nothing is done. This is our small attempt. Inculcate pride in the culture. Spread the word. Make these things work for the people rather than being a drag on them. Look at the idli-dosa's spread. The thupka-momo of the mountains have the potential. Look at the Rajasthani folk dance's popularity. Smart economics makes everything work. That's my philosophy and that's what I am trying to lay down on the ground.
There is so much more. Education. Road workers. Indigenous rights. Medicinal plants. The list goes on. Never felt this good.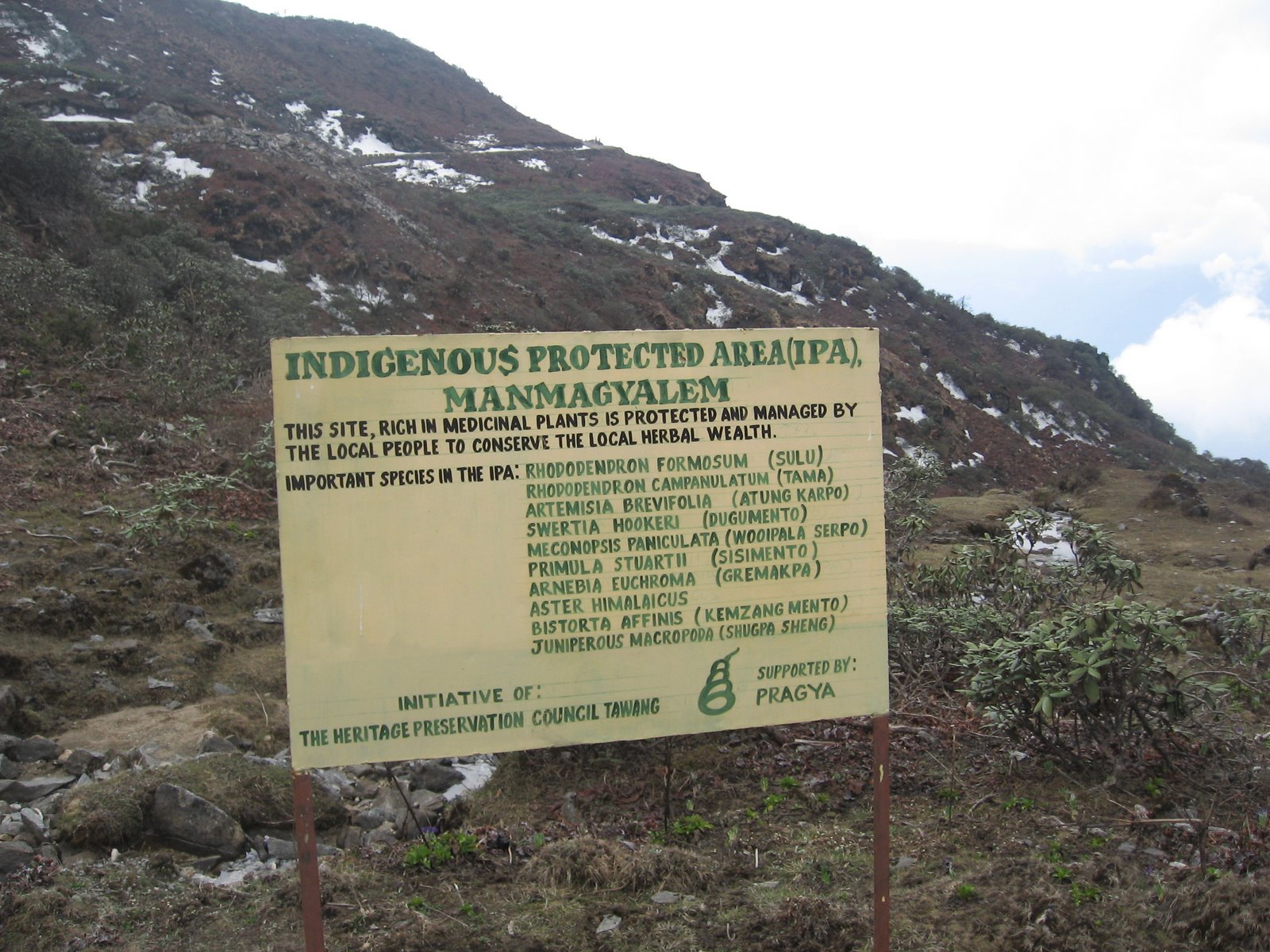 But the thing I am most kicked about is going to happen right here in Gurgaon. For one of our projects, we are building a Mobile Educational Unit. A Tempo Traveler DV Smart is going to be completely customized with TV, computer, blackboard, classroom space, books, toys and medical supplies for use of kids in roadworker camps. Anyone who has been to any of the border areas where the BRO builds the roads would have seen the pitiful conditions the people there are in. This, among other things, is our attempt to better those lives.
This is what an empty TT looks like.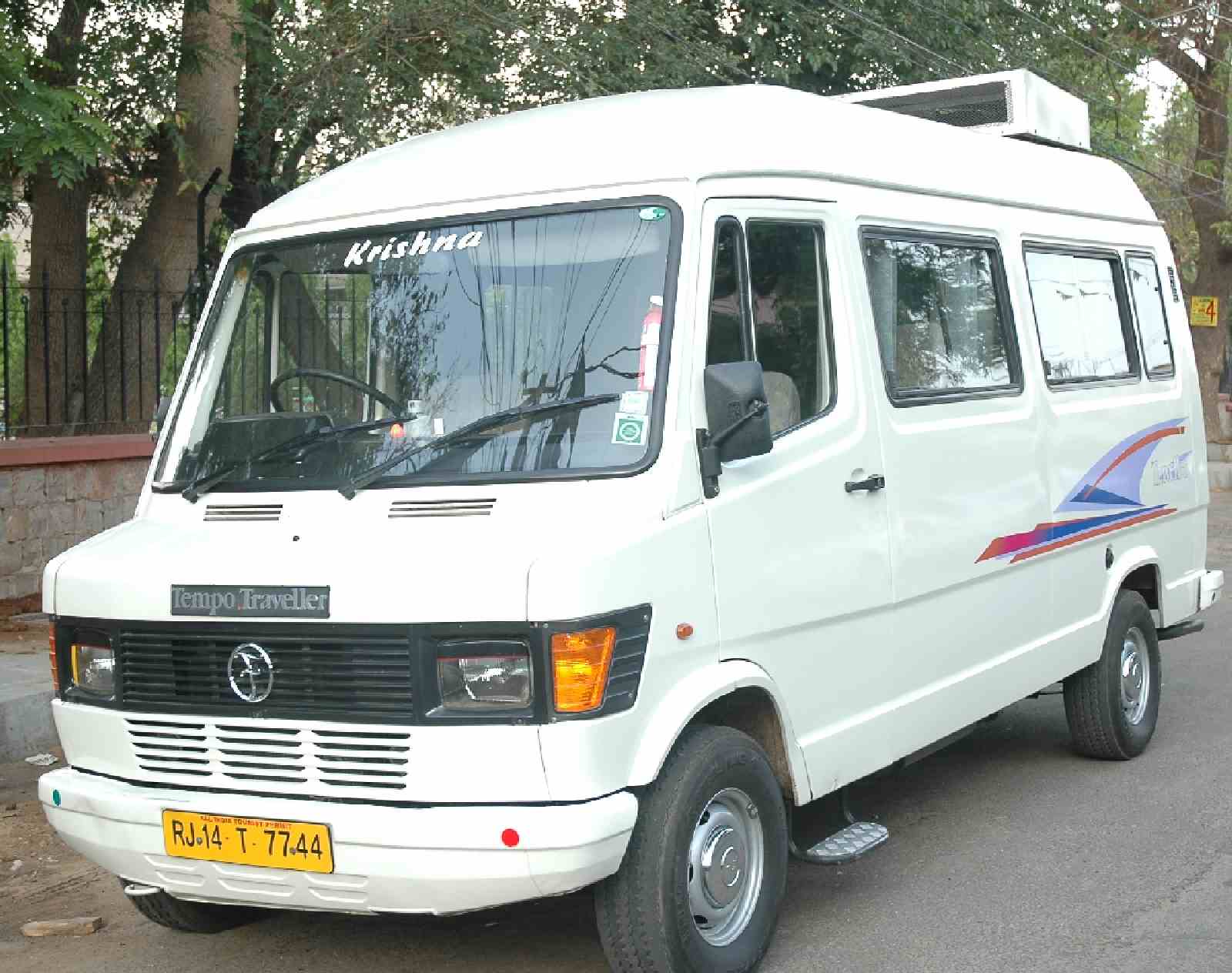 Will keep posting about the progress on the same.
Till then, mountains ahoy!