One place which is a must visit is Zemithang and onwards to Neyla and the Bhutan border. Zemithang is King Kong territory with majestic cliffs towering over the quaint little town. Fog & clouds hang over the cliffs and nearby river in perpetuity as if in a scene from an Amazon jungle movie. Surrounded by fog on the riverside one evening, I've never felt more along when among people. That places is your deepest thoughts etched out in 3D. The extremely lonely, scary and romantic tourist lodge on the other side of the river is the place to be with panning views of the valley.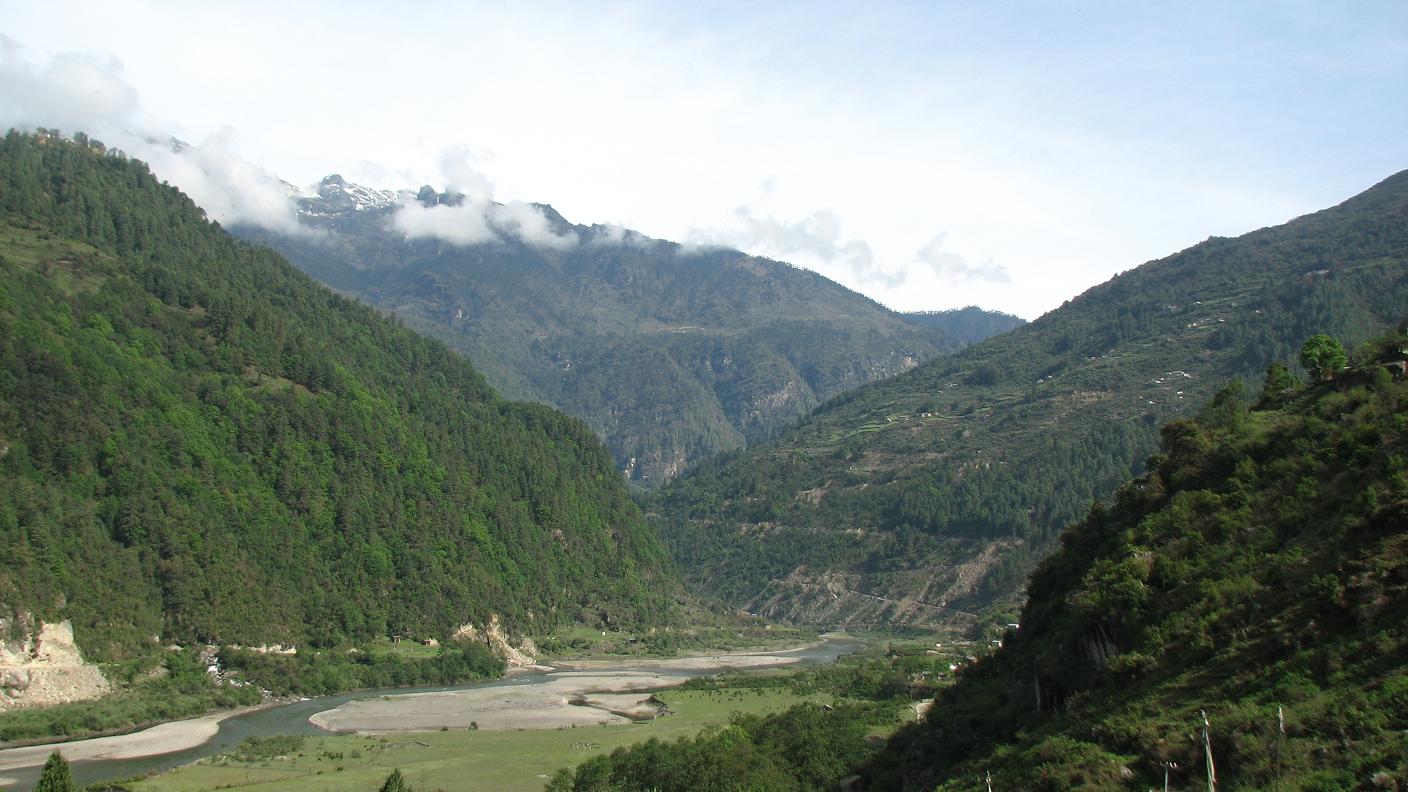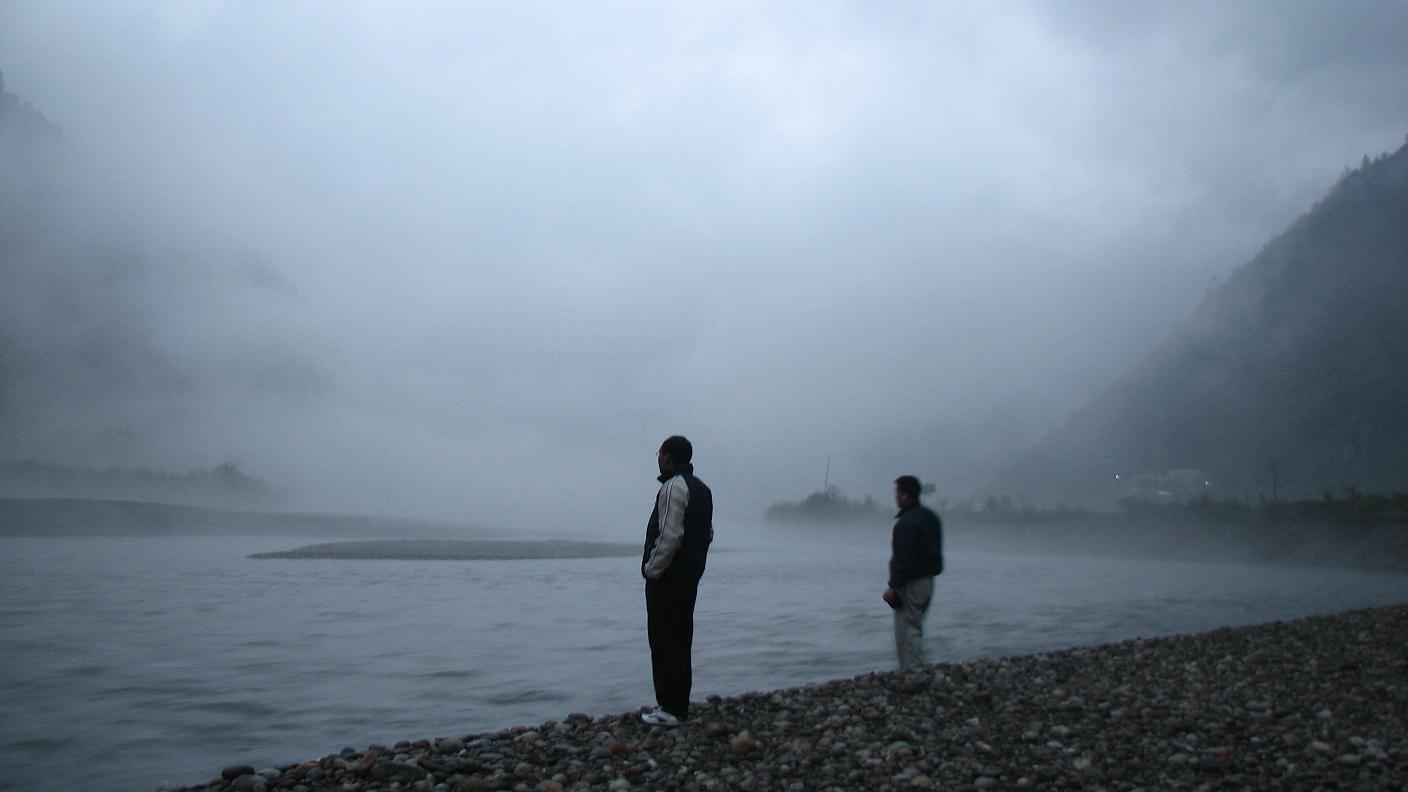 It is also one of the places the beautiful and endangered black necked cranes arrive upon migration. On our end, we are trying to promote eco-tourism here to provide an alternate livelihood to people traditionally dependent on the land and the river thereby using up the those resources & leaving the birds & landscape vulnerable.
Damteng lies on the northern border region before Bumla. Following a sometimes arduous but most of the times extremely enjoyable 6 hour journey across rotting forests, Damteng is quite a spot to end up at. There are no settlements on the way barring some roadworkers' camps. Finding water and food is not impossible but quite difficult.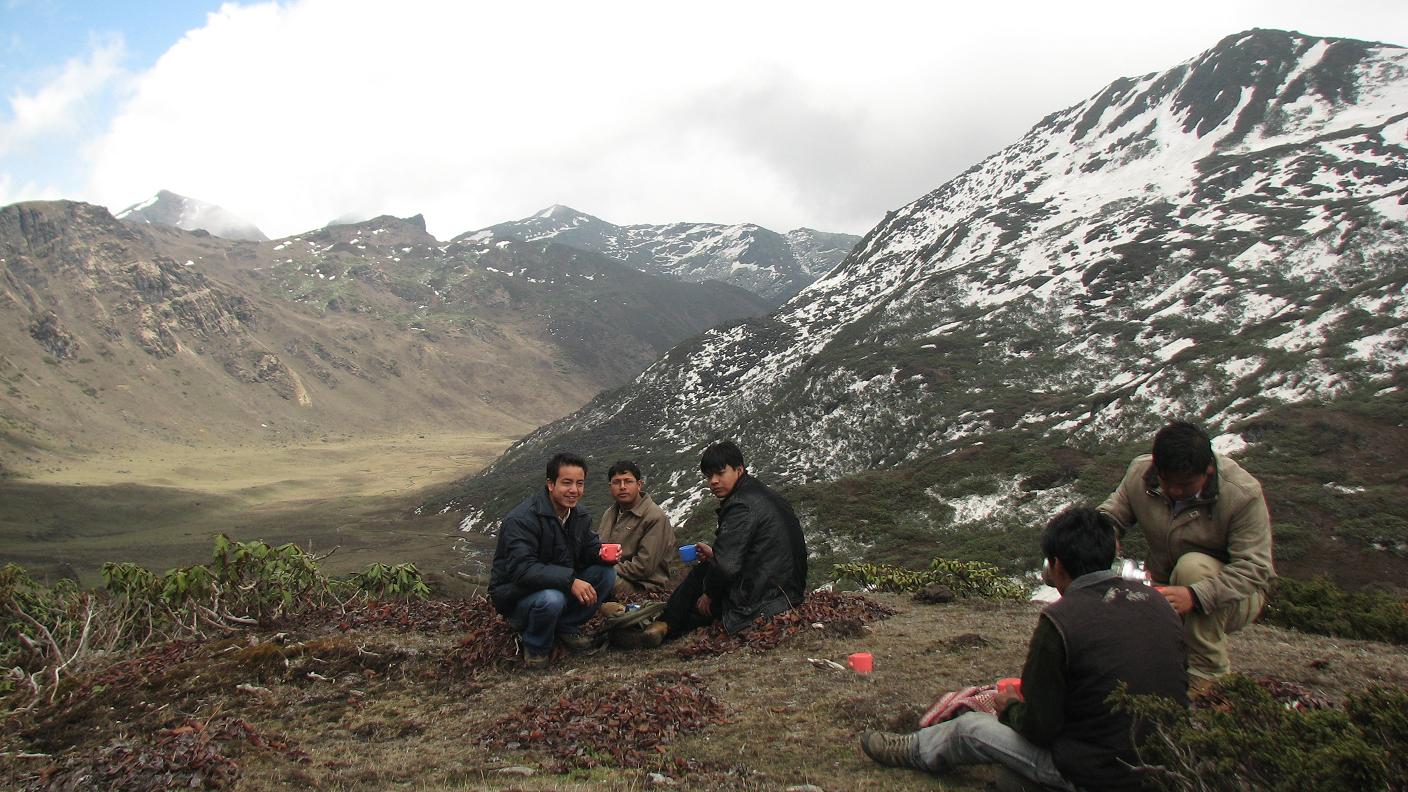 As you advance past the Tagra checkpost, the high trees of the forest envelop you and you notice the three things that eating up these lush green beauties – forest fires, deforestation and termites! Termites. They are everywhere. Its a mass attack. Rows upon rows of trees, scroes of years old, stand hollow with their inner life sucked out by these tiny red warriors. They stand vulnerable – to wind, to water, to logging and to more termites. It breaks my heart.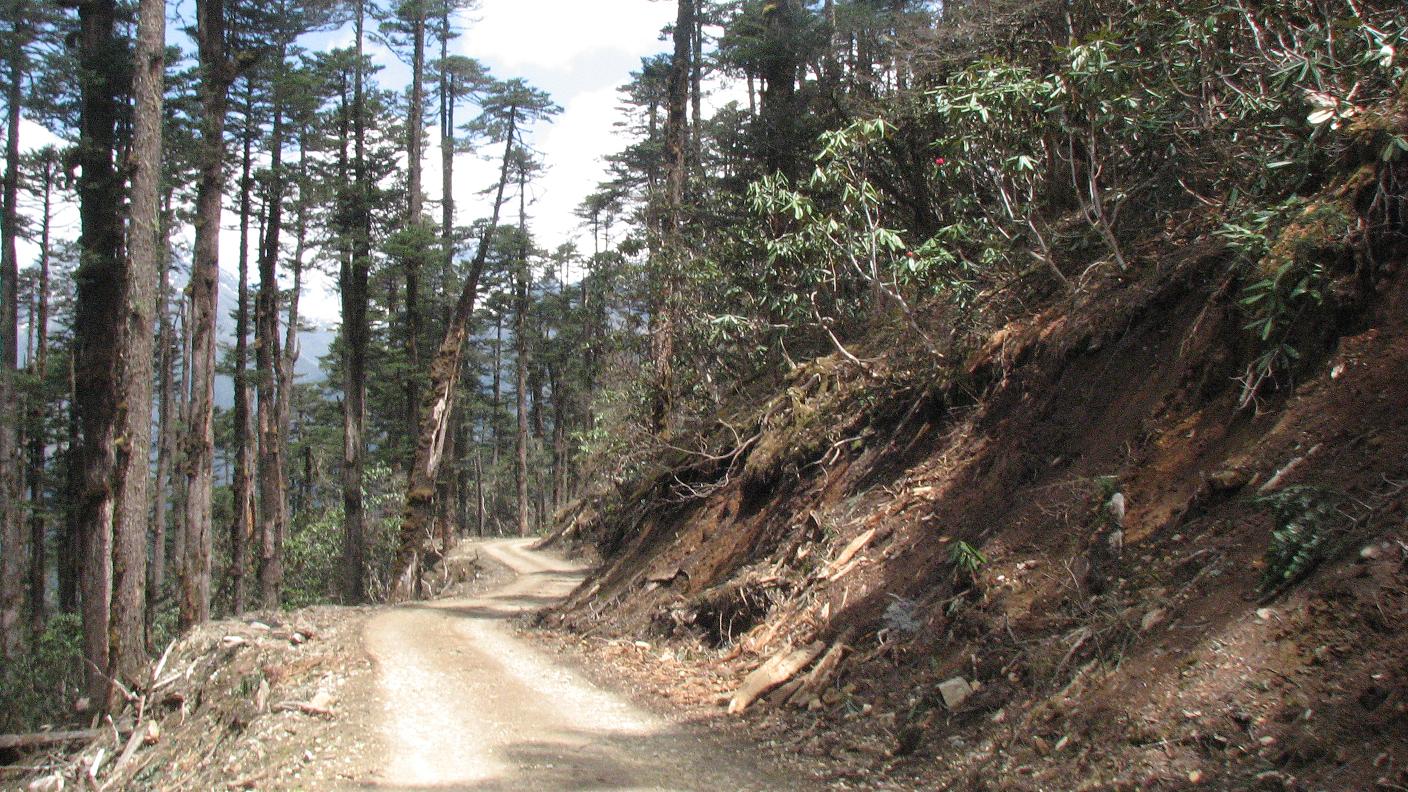 Enroute to Damteng, there are a number of labour camps of the BRO and GREF. Here are people who have left their homes thousands of kilometers away working in unimaginable conditions at such heights. They work their ass off in places where walking a few steps makes one short of breath. And their living conditions are pathetic. Respiratory diseases are rampant. Medical care is limited. Education is a luxury. I'm glad we're working for them.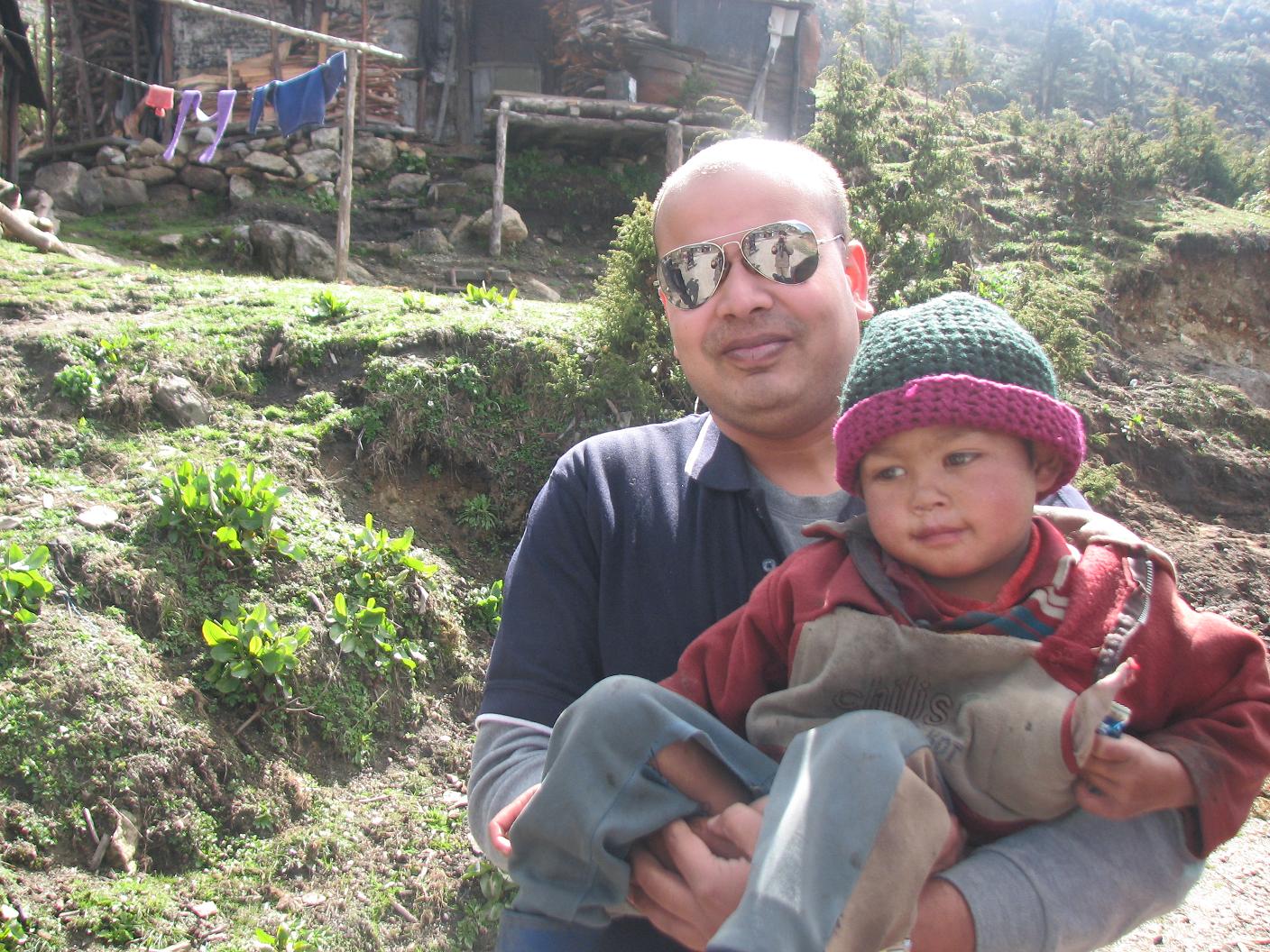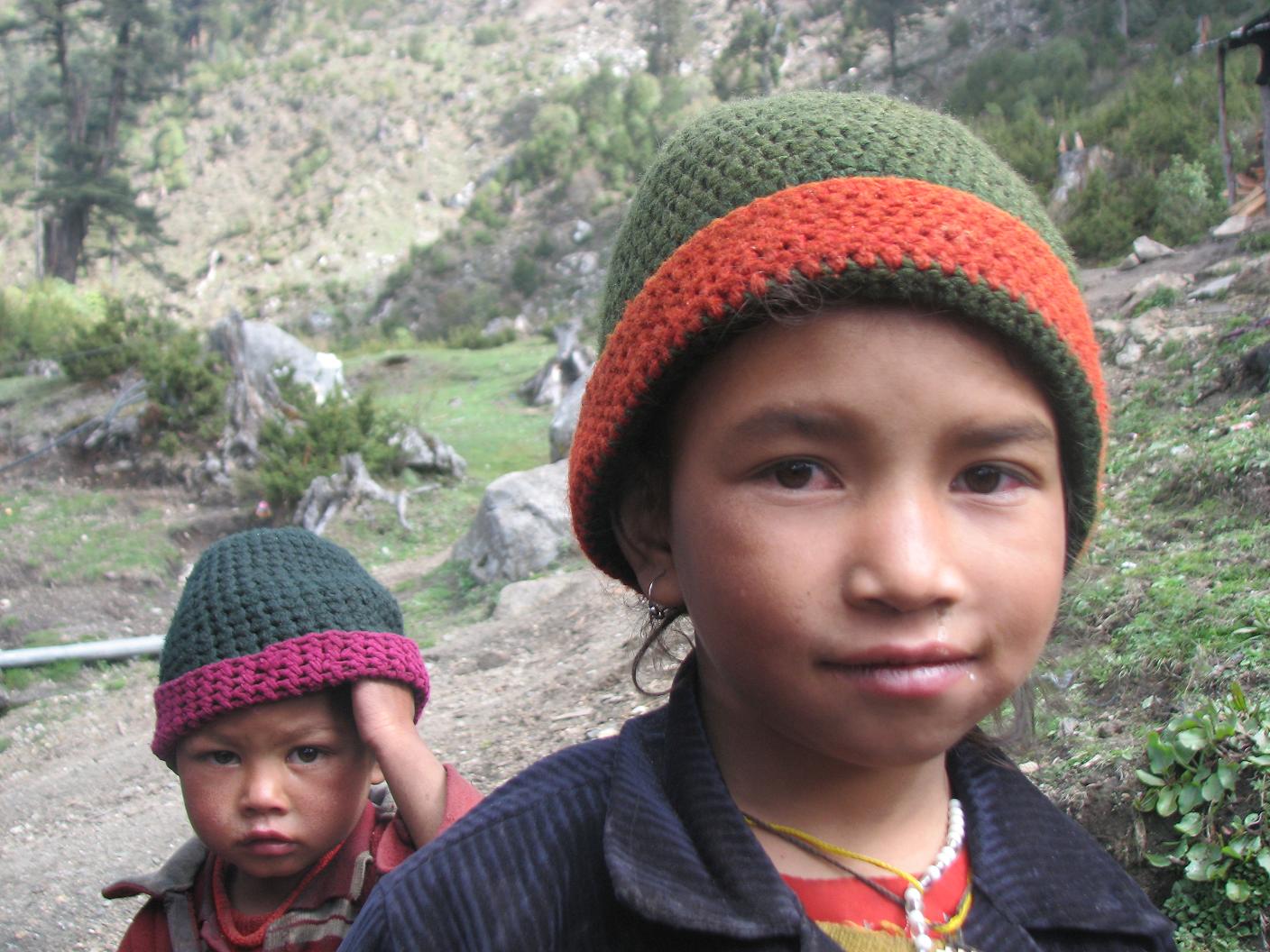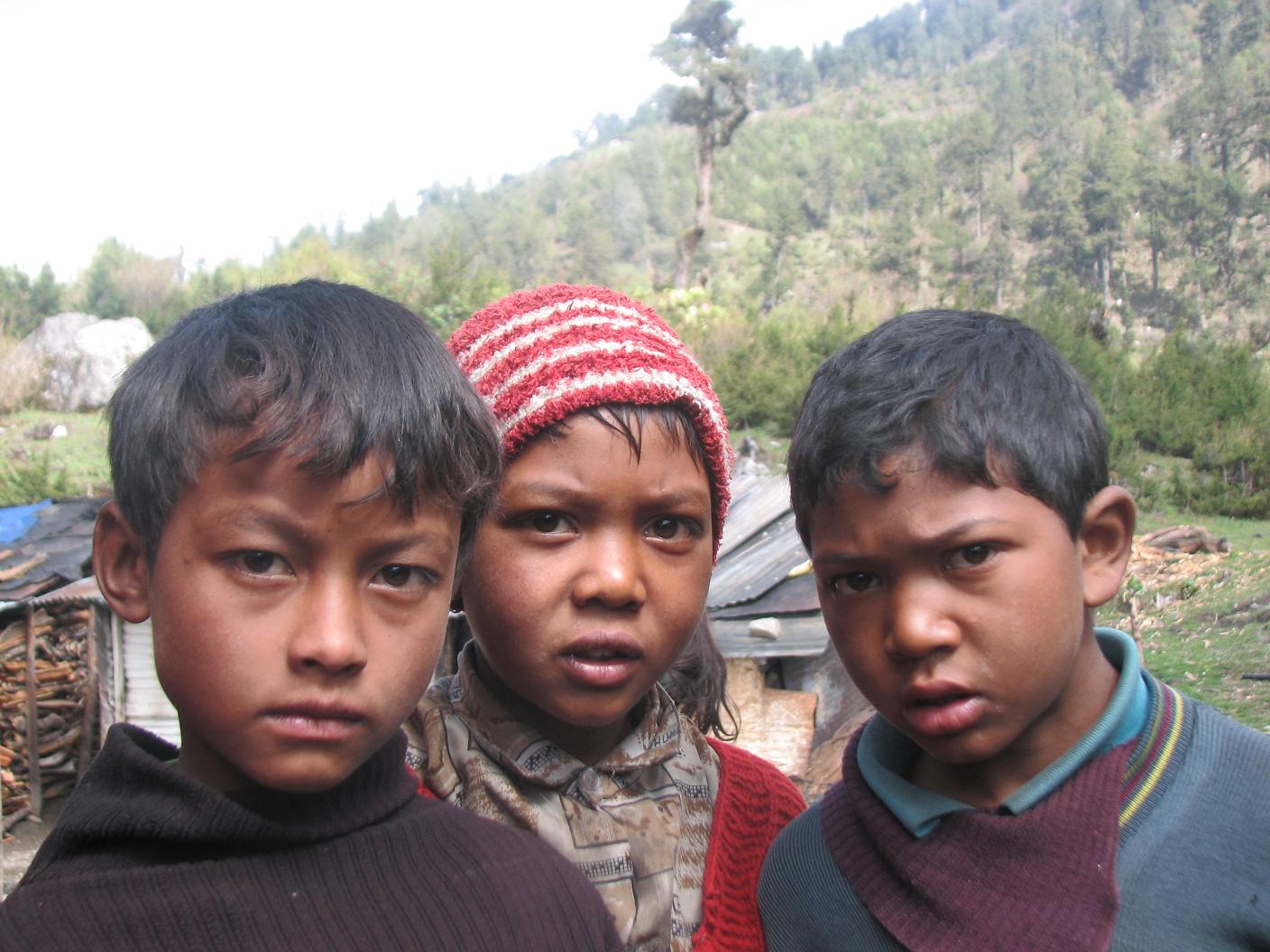 Damteng itself is a surprising little hamlet by the side of the river. Home to one of the larger camps and one of our existing schools, its a refreshing place. Our nicely prepared lunch by the riverside was definitely a highlight of my trip so far. There is also a hot water spring here scalding hot water. As you can imagine, the option of a hot bath here is extremely alluring.
…to be continued.