There wasn't much to do in Nagpur and there was 500 kilometers to be covered till Hyderabad. So I left early in the morning without settling the bill of the hotel and headed on to NH7. Now here's the thing. The road map proudly shows NH7 as an "Expressway" all along the length of the country. The reality, as you would understand, is very different.
At no point during the stretch from Seoni in Madhya Pradesh to Hyderabad in Andhra Pradesh (and I suspect, further ahead) is the highway fully made. Like many other highways in India, this one is in full force being converted into a 4 / 6 lane super highway. But as of now the road is a maze. For some godforsaken reason, the engineers keep building alternate sides of the roads. So every kilometer or so, you take a diversion to go to the other side. And the diversions come with speed breakers, potholes and other paraphernalia which makes an otherwise nice ride a constant routine of accelerating, breaking to dead slow, managing obstacles and accelerating.
The ride itself turned out to be rather quick. I entered Secunderabad at about 5pm which was a fair ride time for about 480 kilometers. 7am to 5pm = 10 hours. Average speed = 48kmph. Not bad.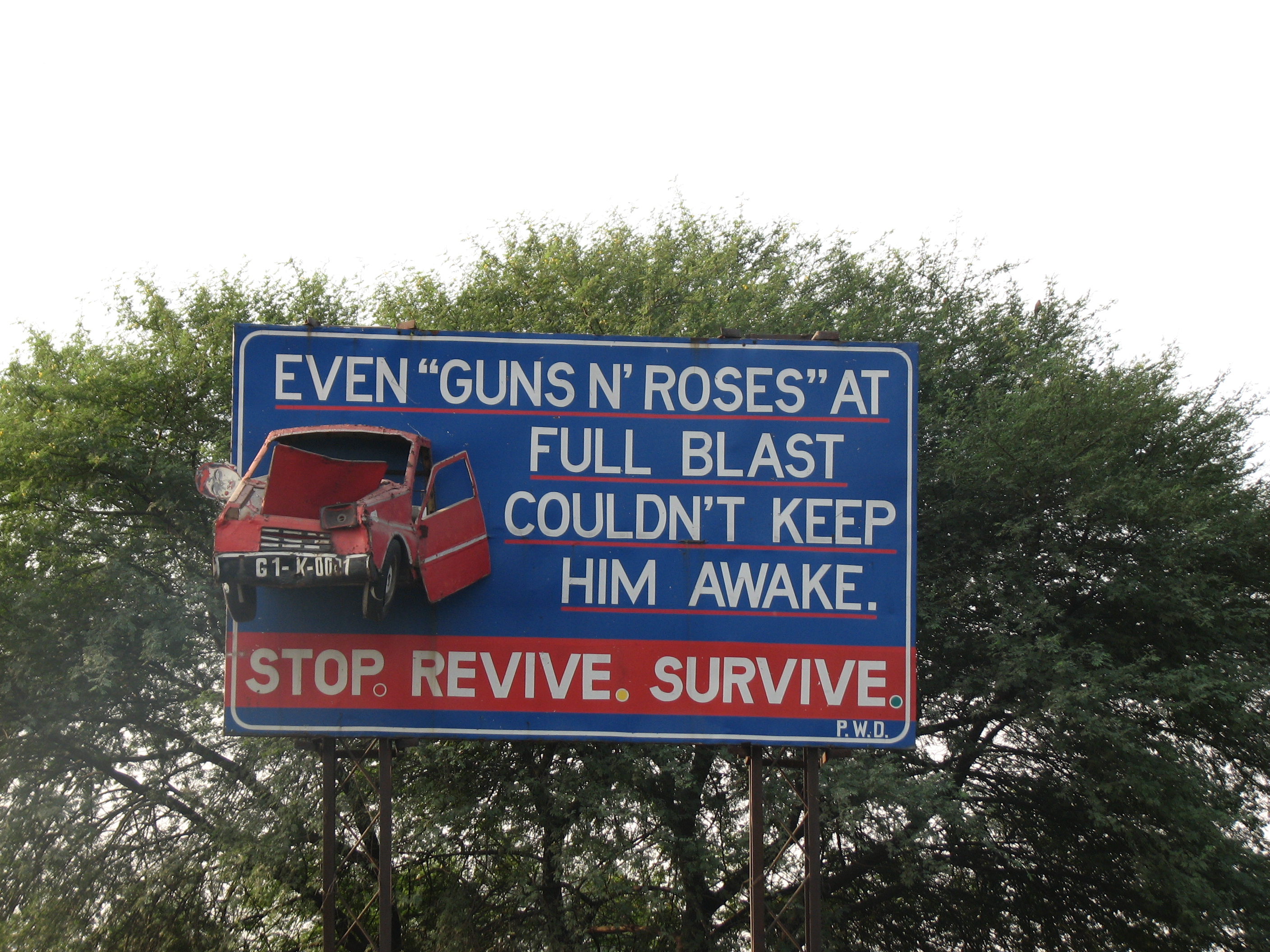 Staying at an old friend's place. Rohan had been with me on the ill fated trip to Leh last year. Meeting after such a long time, we had been up till 3 in the morning recounting old stories and updating general knowledge records of each other.
There is one hitch in Hyderabad it seems. There are absolutely no interesting places to go to from Hyderabad. Am trying hard to put my finger somewhere but everytime come up with naught. Am going to call Rajashekhar from Nomads now to see if he knows better.