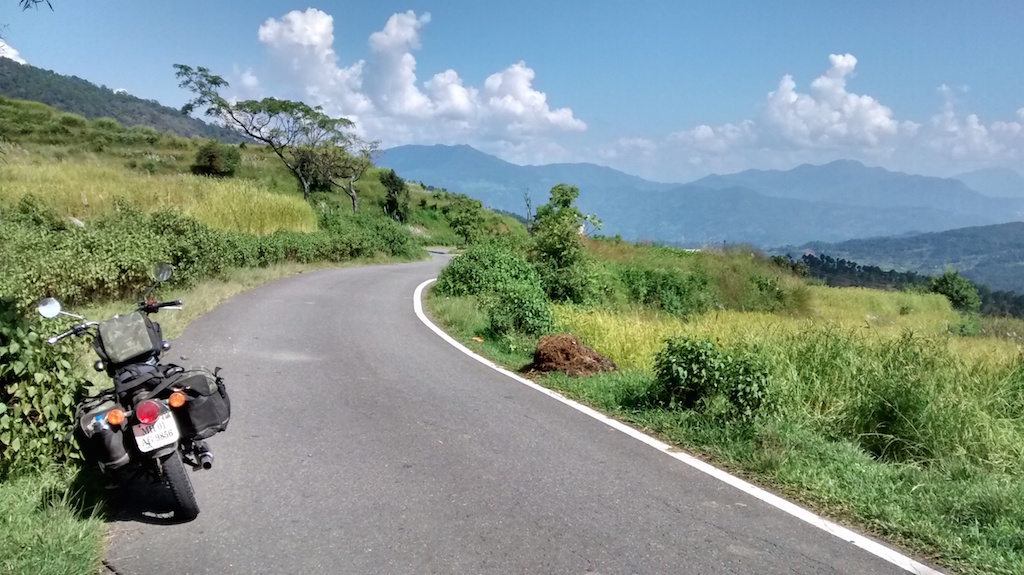 Whenever one's faith in life and all that it contains begins to waver, we reach out to the one that really matters to us. We escape life as we know it and take shelter in the inviting, safe bosom of their saviour. And suddenly we are able to breathe.
Believers have their Gods. I have my motorcycle and the open road.
Back in February, I was invited to speak at the TEDx Conference at NMIMS, Bangalore. My entire exposure to TED till now had been through the remarkably interesting videos made freely available for the world to watch under the appropriate tagline – Ideas Worth Sharing. I hadn't really thought that my own experiences were really worth being shared from such a large platform.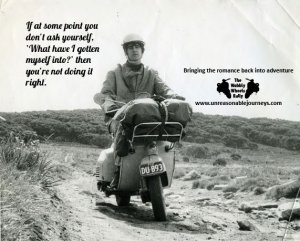 If at some point your do not ask yourself, "What have I gotten myself into?", then you are not doing it right.
A puny scooter. The mighty Himalayas of Kashmir, Ladakh, Zanskar, Pangi and Spiti. Sleeping under the stars. No friggin' clue how this will end.
This is going to be awesome!
Fishing? Attending weddings? Visiting Durga Puja pandals?
The options are many. Then I saw this image.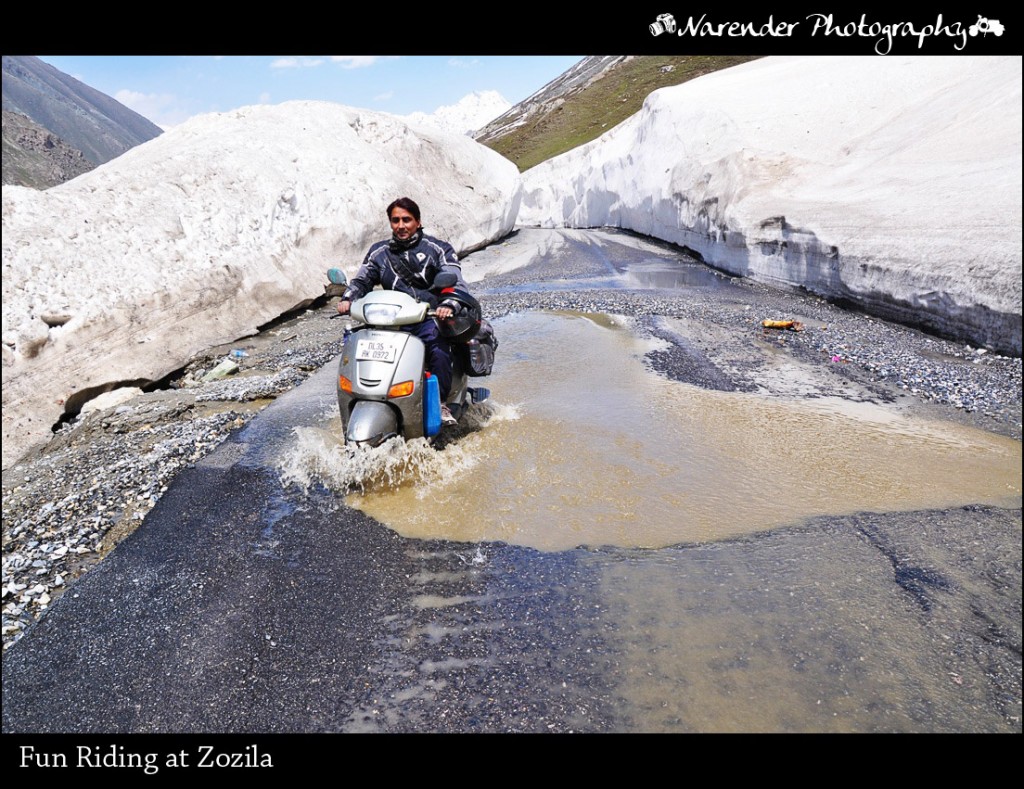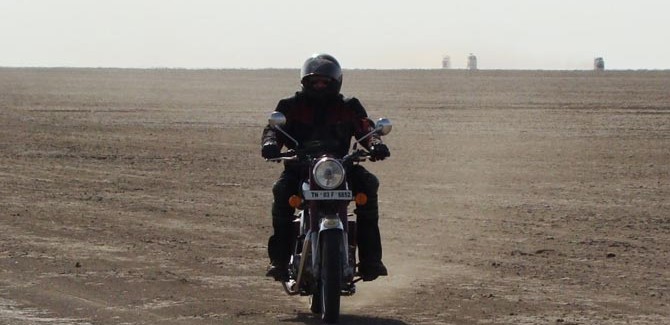 It was way back in November that the Bullet moved last. Struck momentously by a cow's ample rear, it smashed face first into the smooth tarmac of Spiti. So serious was the impact and so impeccable the timing that it is now four months and the Bull is still lying injured, snow covered and unable to move in Manali. At such a juncture, the rather incredulous call from a highway-hero friend (Deepak Dongre) evoked the obvious question – what will I ride? The time of the Classic 500 had come.
I don't like the Classic. I don't mean the looks. Those are fantastic. But the Classic is a retro styled motorcycle for weekend cruises on Marine Drive and cheekily going past the hot girl on the bus stop, not a highway ranger. While Enfield fans (like me) will make any Enfield a touring machine, the fact is it is not built for the highway rumble. But we are getting ahead of ourselves.
The destination was Rann of Kutch, one of the most inhospitable and unforgiving terrains in the country. Riding in the Rann is a dream I have been carrying for years now. This was going to be great!