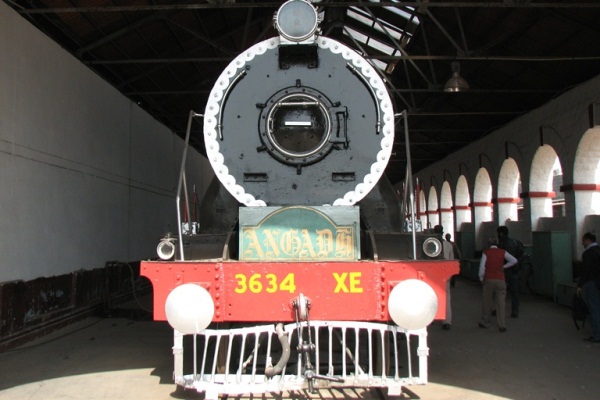 The morning of March 3, 2012 seven motorcyclists met for breakfast at Manesar. Five proceeded to Rewari Railway Station, 90 kms from New Delhi.
Rewari Steam Locomotive Shed is the only surviving steam loco shed in India housing some of India's last surviving steam locomotives. Built in 1893, a decade before the Old Delhi Railway Station, it was the only loco shed in North India for a long time and part of the track connecting Delhi with Peshawar, while the metre gauge track built in 1873 from Delhi towards Rewari is India's oldest.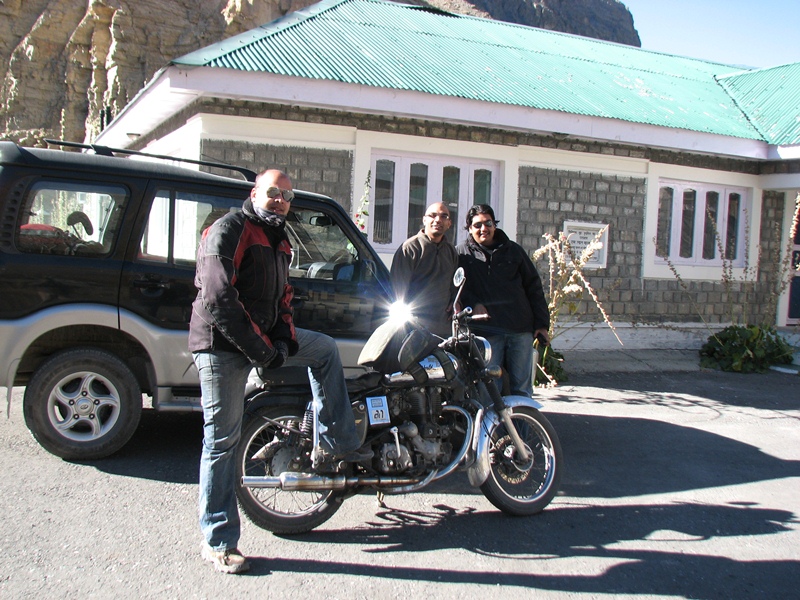 The signs were all there. I just chose to ignore all of them. I had just decided to go on a roadtrip to the most inhospitable of all Himalayan regions with two city slickers who wouldn't sleep on some sticky pillows if their life depended on it. I just didn't see it coming.
There are a lot of romantic stories about entrepreneurship which have sprung up over the last decade. Things have started working out for people. The success stories keep you pumped up in hope of that elusive finish line. Despite everything, most entrepreneurs believe, and very strongly, that eventually things will work out. What no one prepares you for is what will happen in the meantime.
A lot of people ask me why I went to Ramlila Maidan.
Why was I there?
There were more than enough reasons not to. There were questions and doubts about what will come out of the whole show. There were questions about whether this was the right way of doing things. There were questions about people's morality. There were questions about people's intelligence and whether they even knew what they were doing. There were doomsday predictions of the country going down the dark path towards complete anarchy.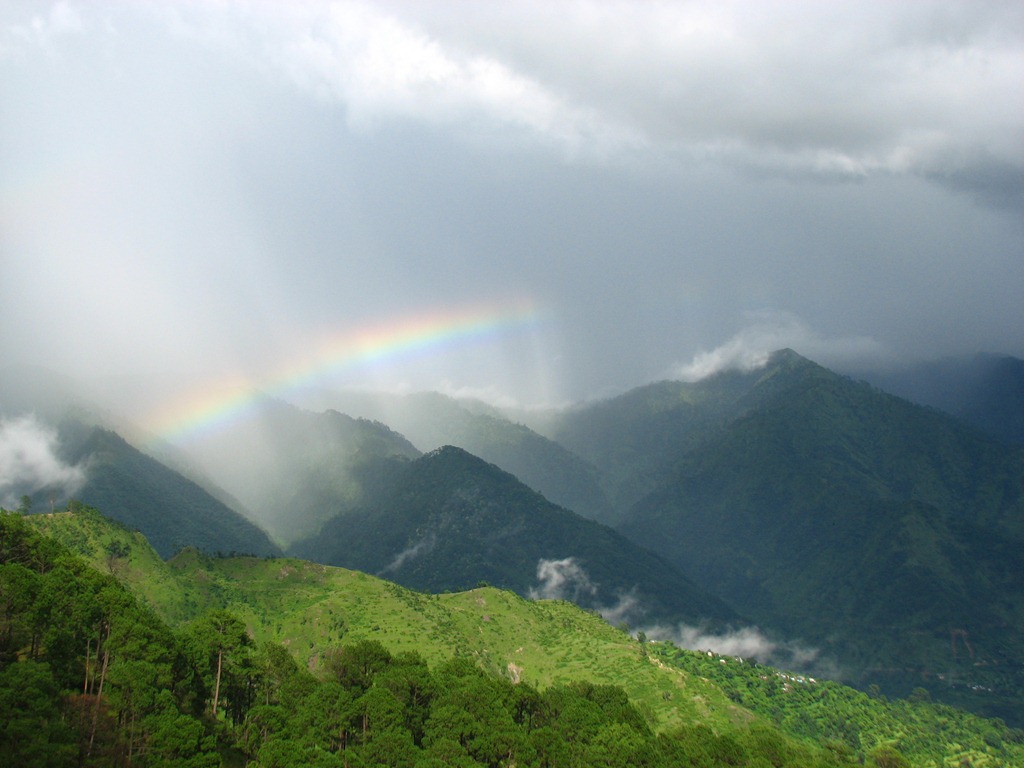 So what if the journey back home was a nightmare I saw with open eyes. So what if the stink in me did not go away for a week. So what if I ended up getting scammed by a God-man even after I did everything to help him. So what if Tip-in Point was fogged out. It was one hell of a ride!